Shop All >
Hair of the Dog Energizing Recovery Mask
Key Ingredients
These glycoproteins, peptides, and amino acids derived from yeast have been shown to hydrate, improve oxygen content, and promote optimal cellular respiration for a rejuvenated appearance in skin. This multifunctional active can also help reduce the signs of environmental and lifestyle stressors like pollution and lack of sleep, which can lead to a dull, fatigued complexion.
Best stuff I've ever put on my face!
Excellent and Fun!
Absolutely love this product. It refreshes and polishes your skin. Be sure to follow the instructions and leave a thick layer on your face. Too little won't give the effervescent feeling. The three EM products are my go to.
Love the product!!
I still don't like the packaging. Did any of you use it day to day before you decided on it? I would advise another go at the drawing board. The neck is wobbly. It turns easily to the off position. Basically, a hassle. Maybe go for less forward looking and just a nice basic pump will do. Your products are great, now go with that concept and quite trying to reinvent the wheel when it comes to packaging please.
I never want to run out! It feels so good and my face is less puffy and brighter! Love it!
Love the refreshing orange smell. Cleanses my skin great. Customer service and shipping has been wonderful too. Will be re - ordering this product in the future.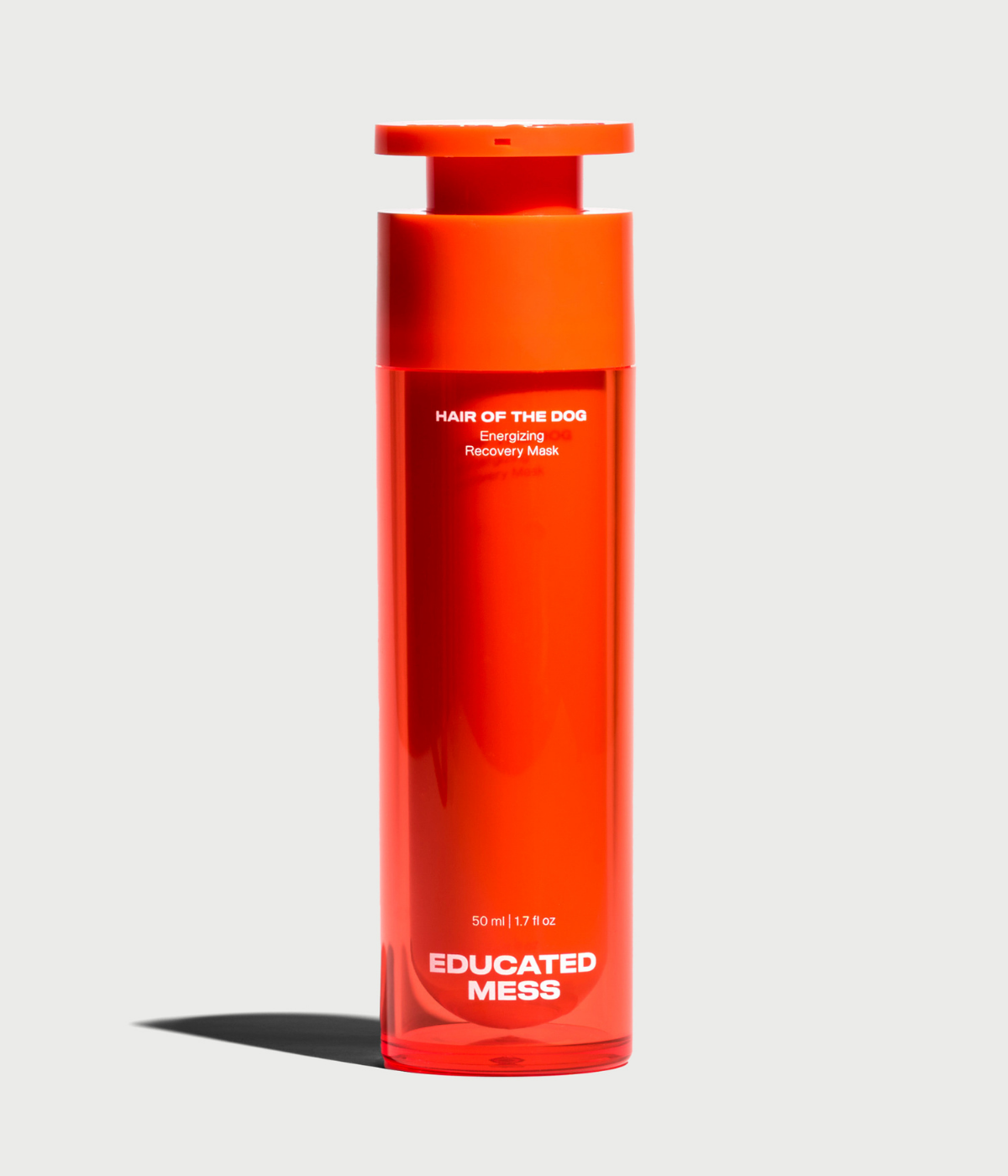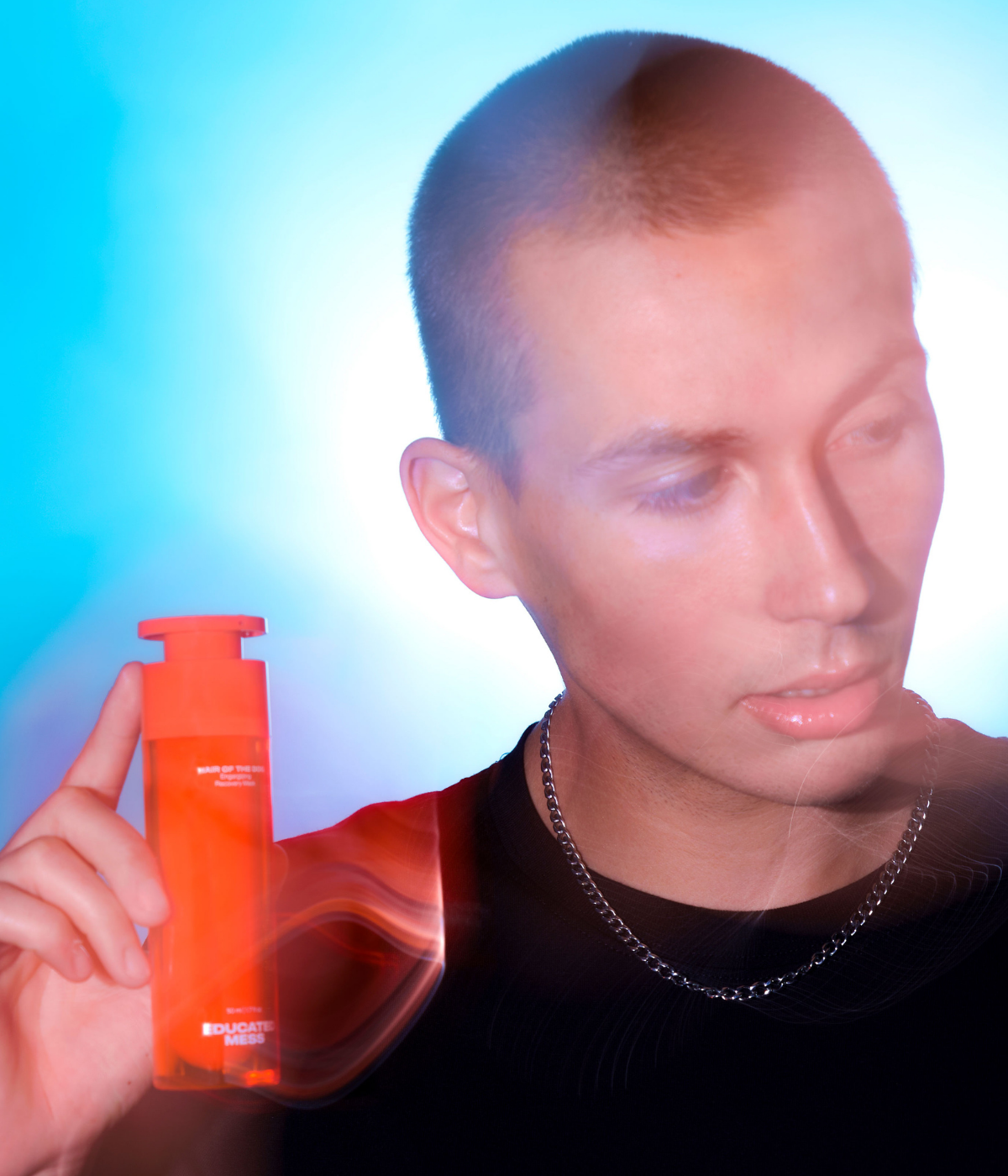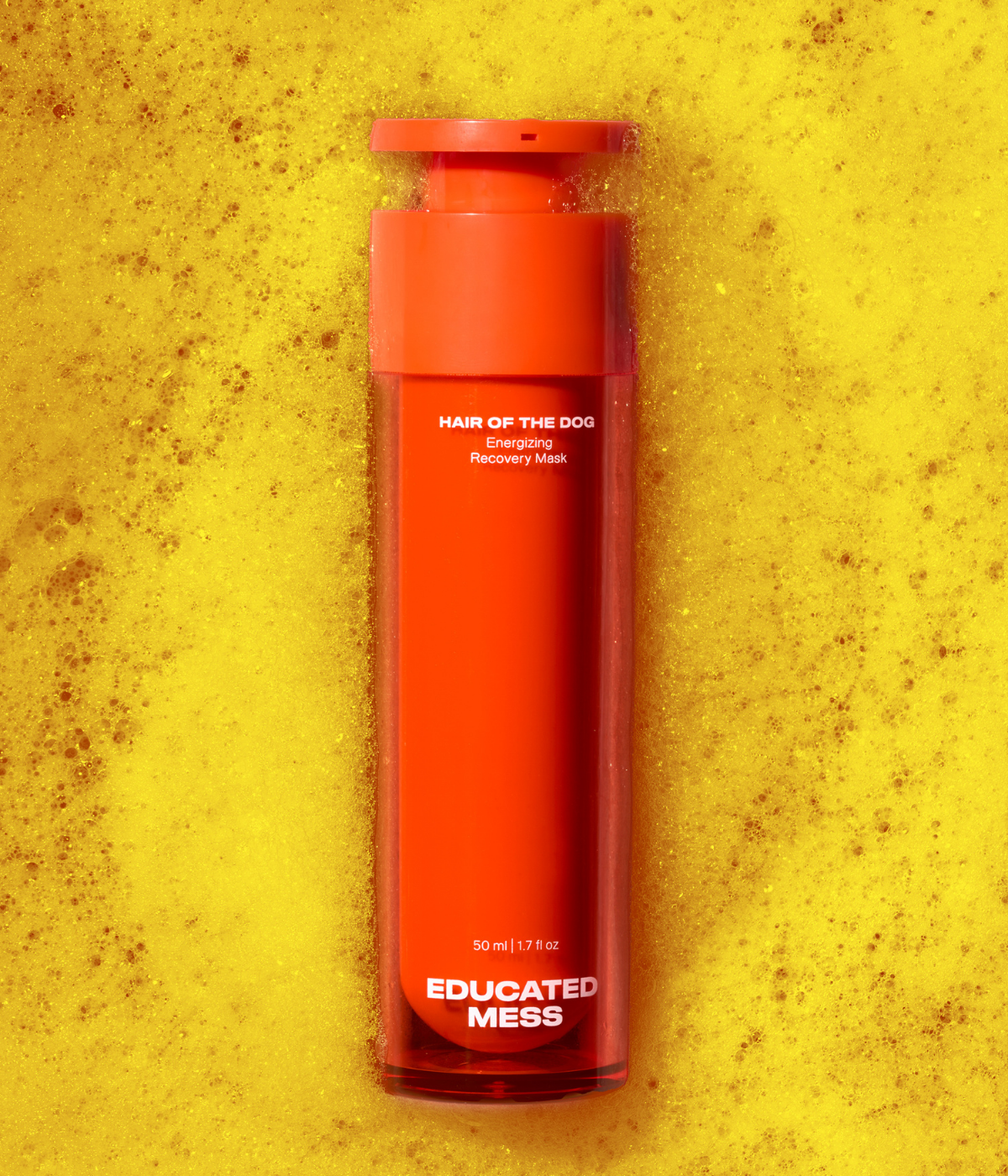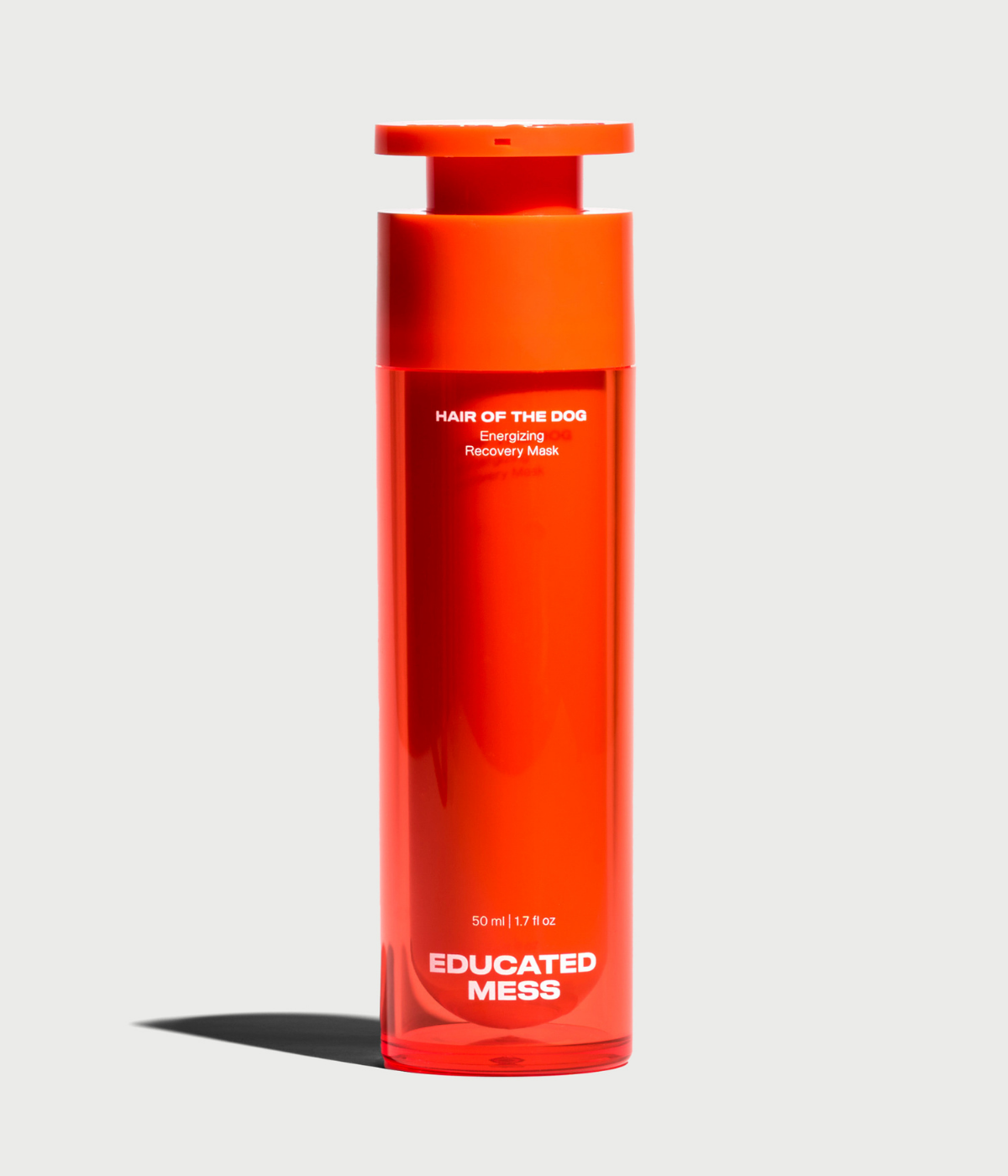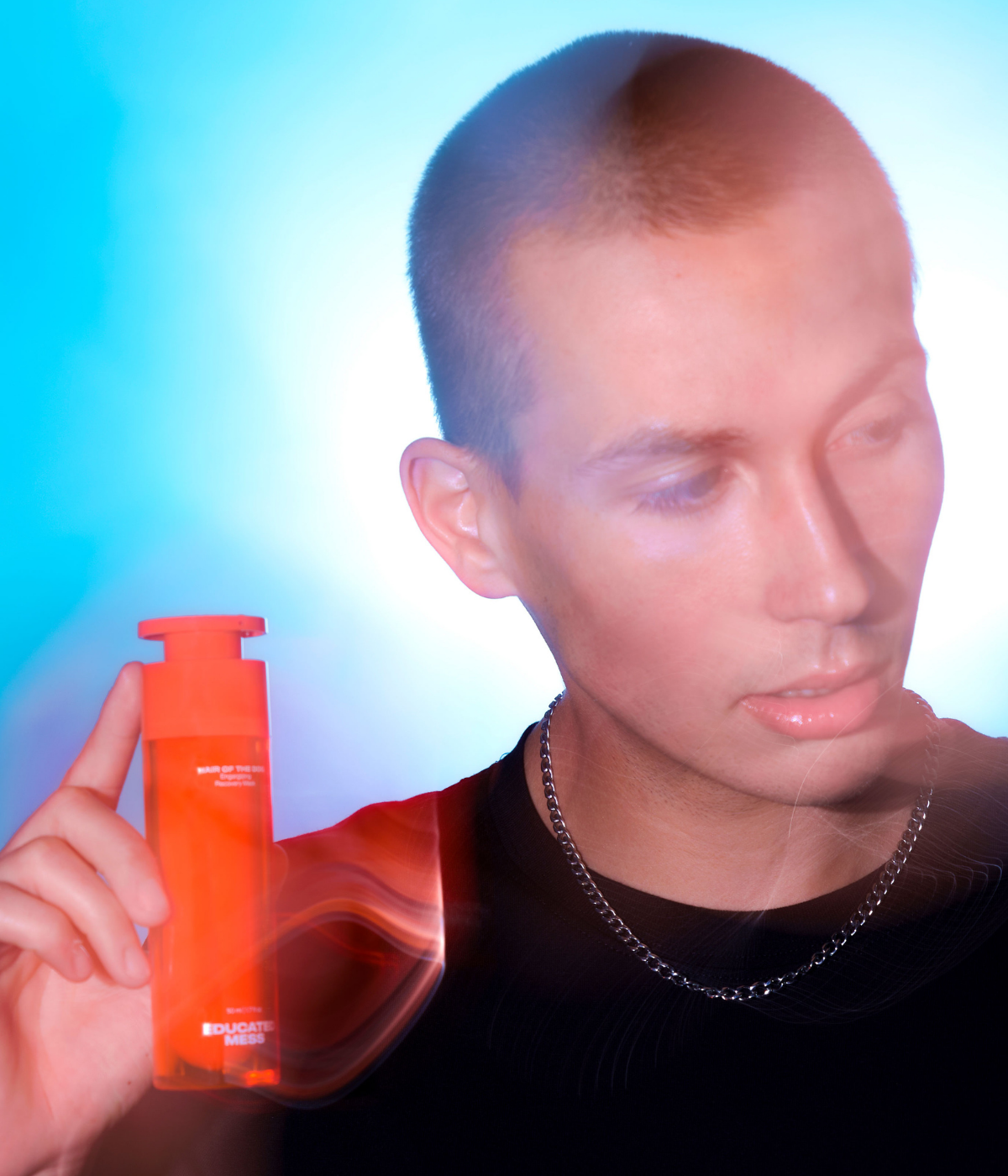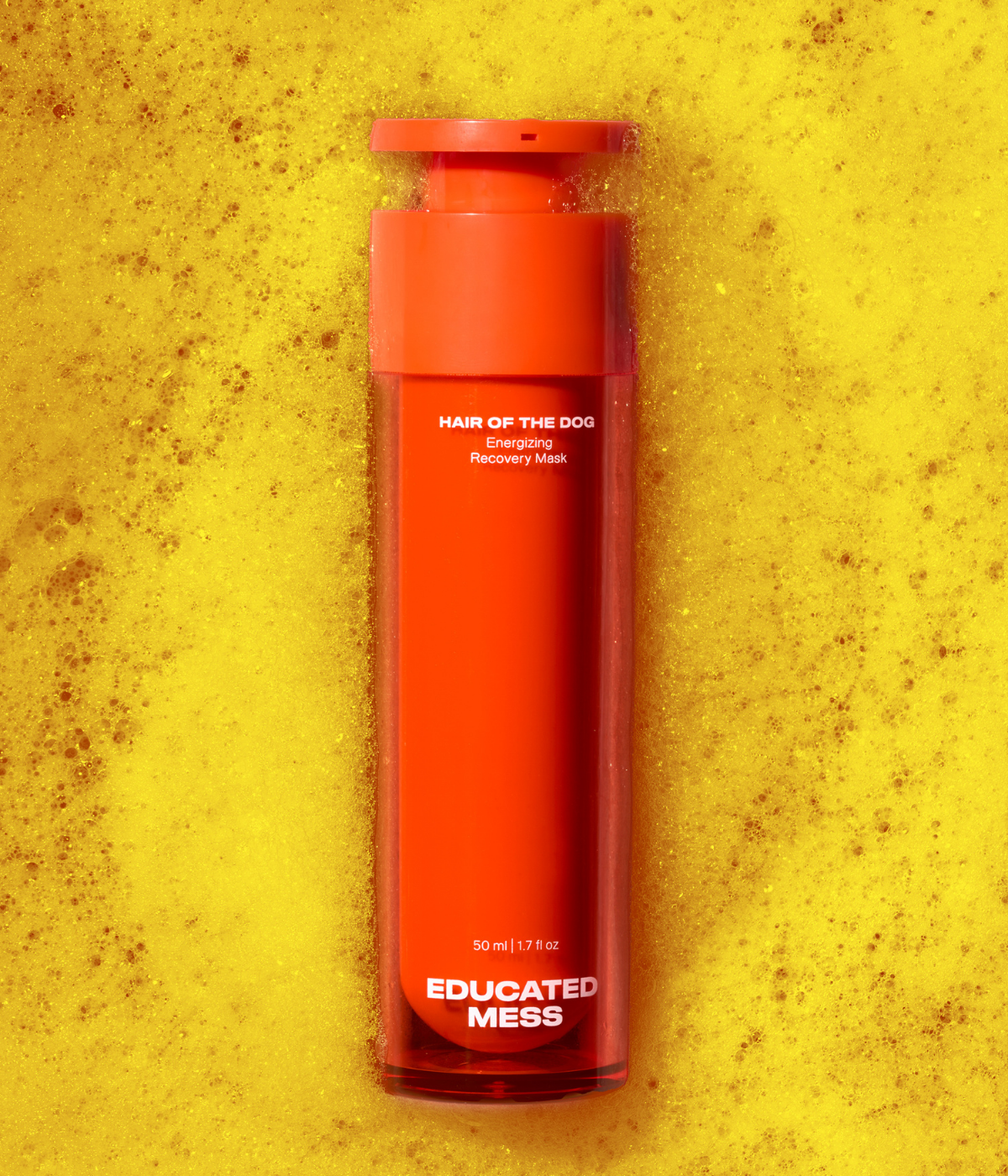 Hair of the Dog
Energizing Recovery Mask
$69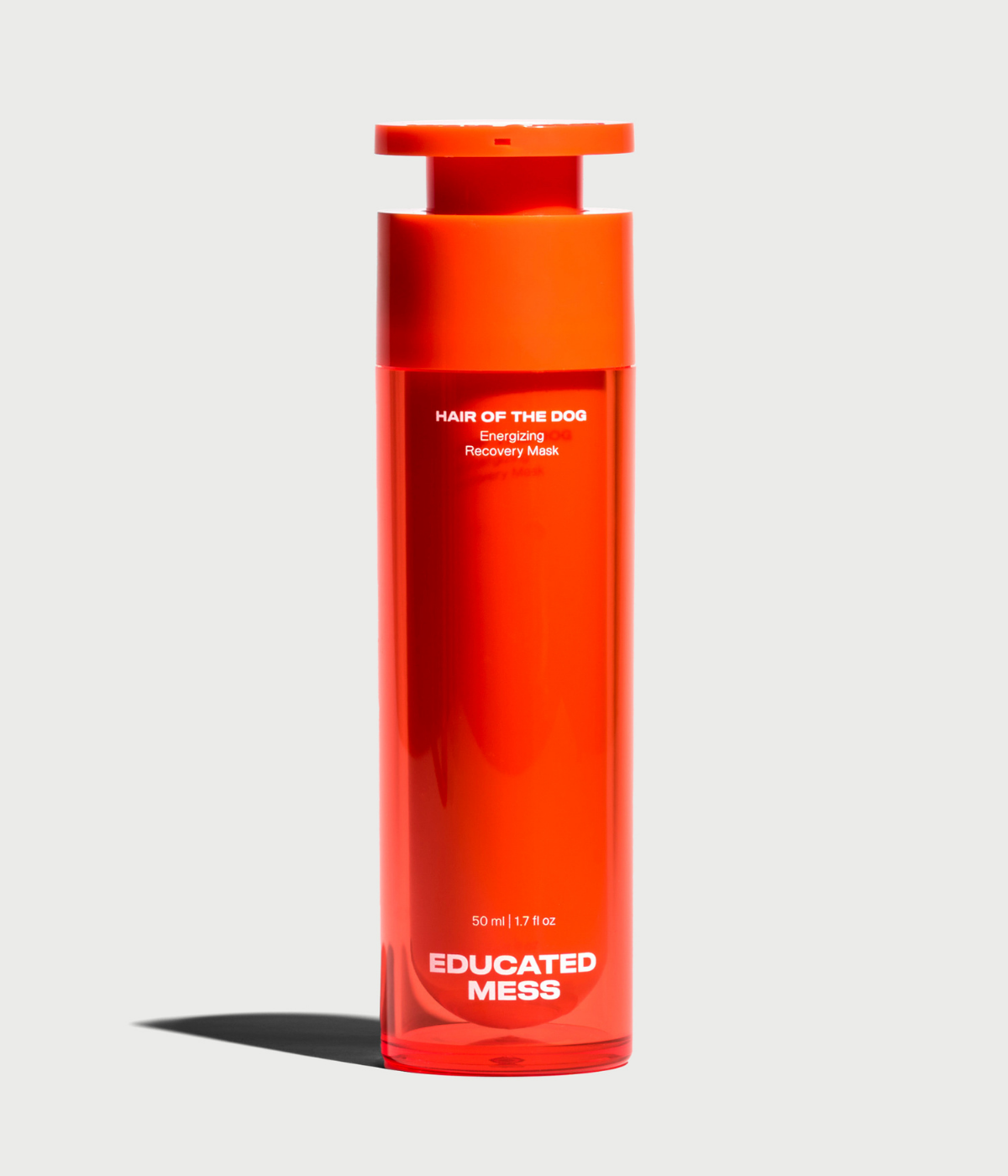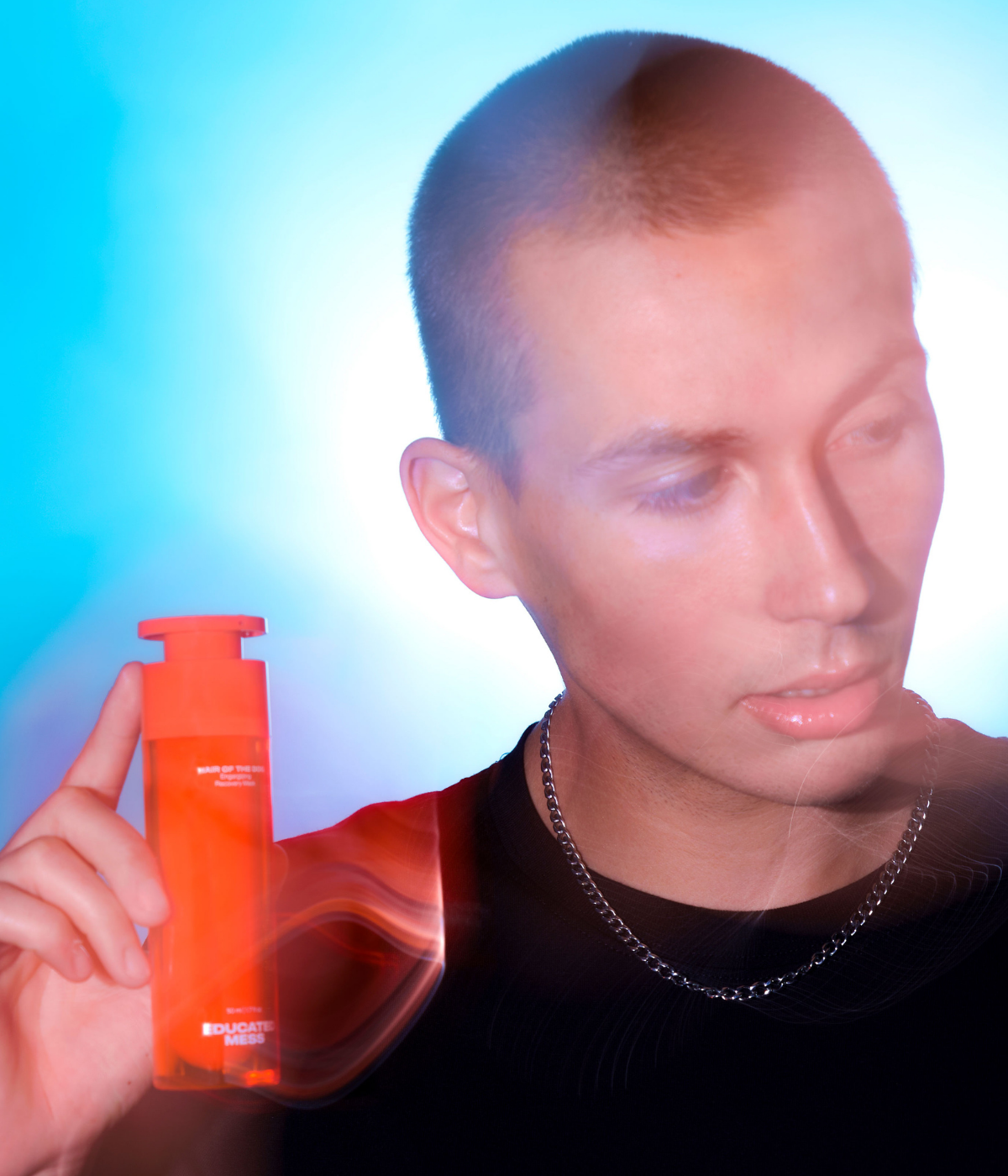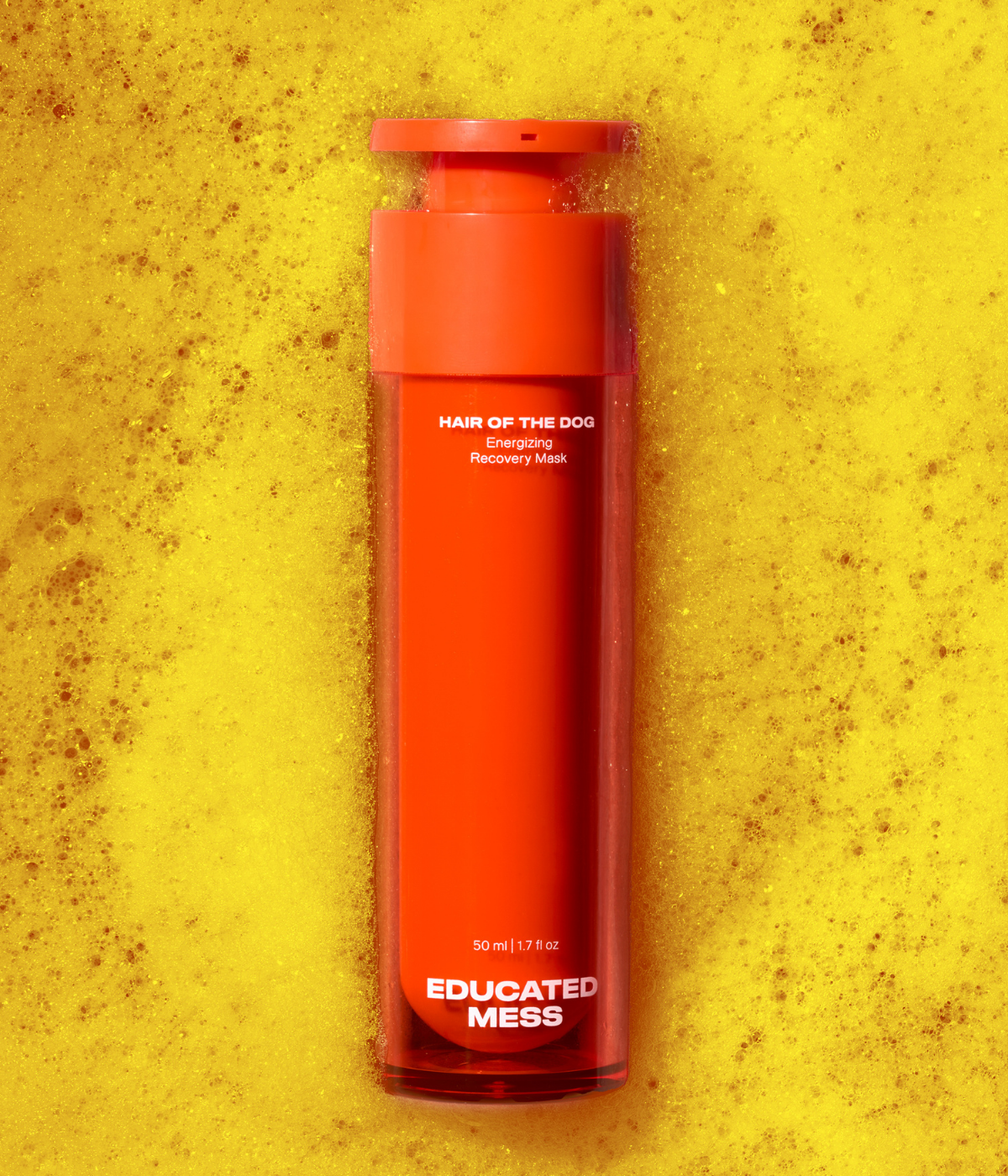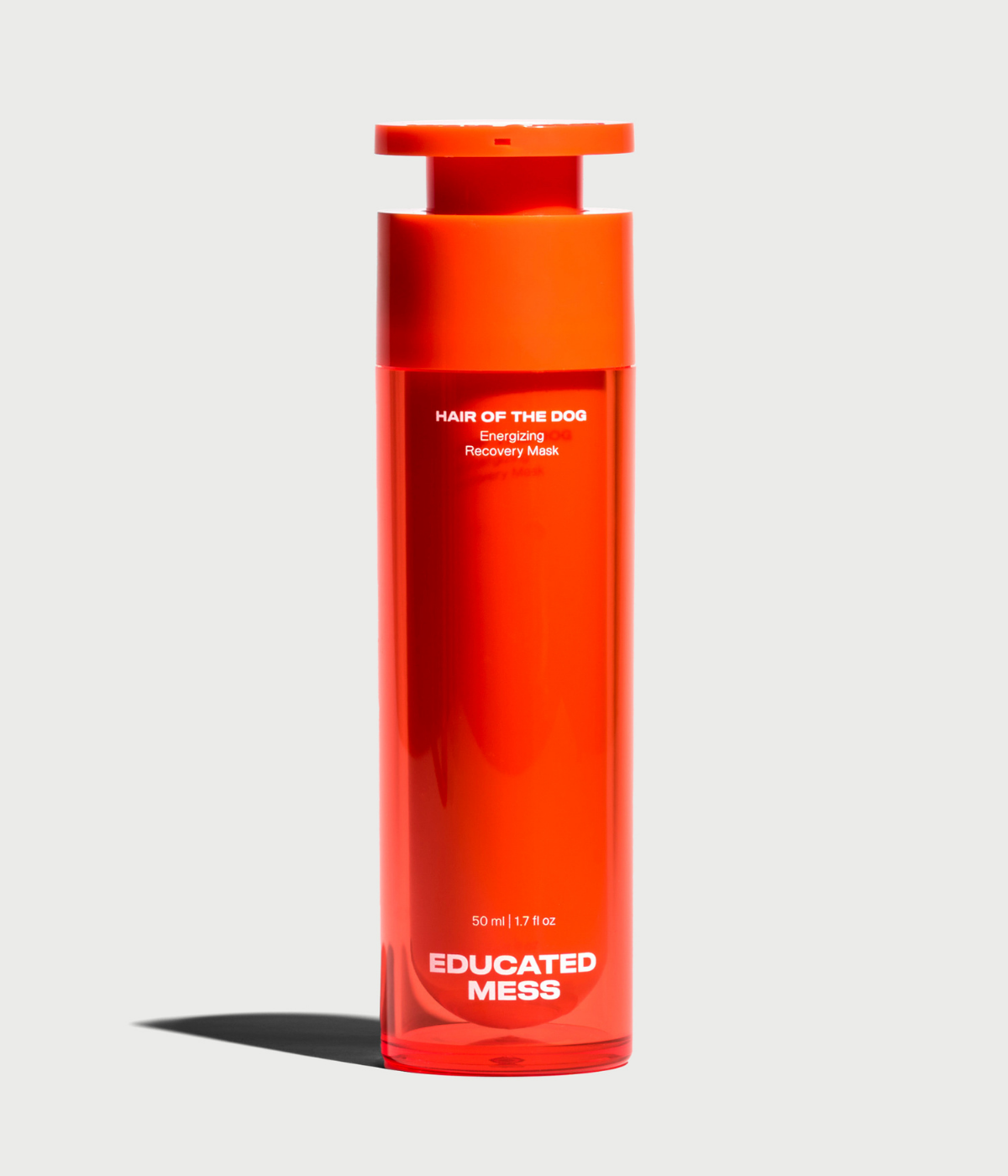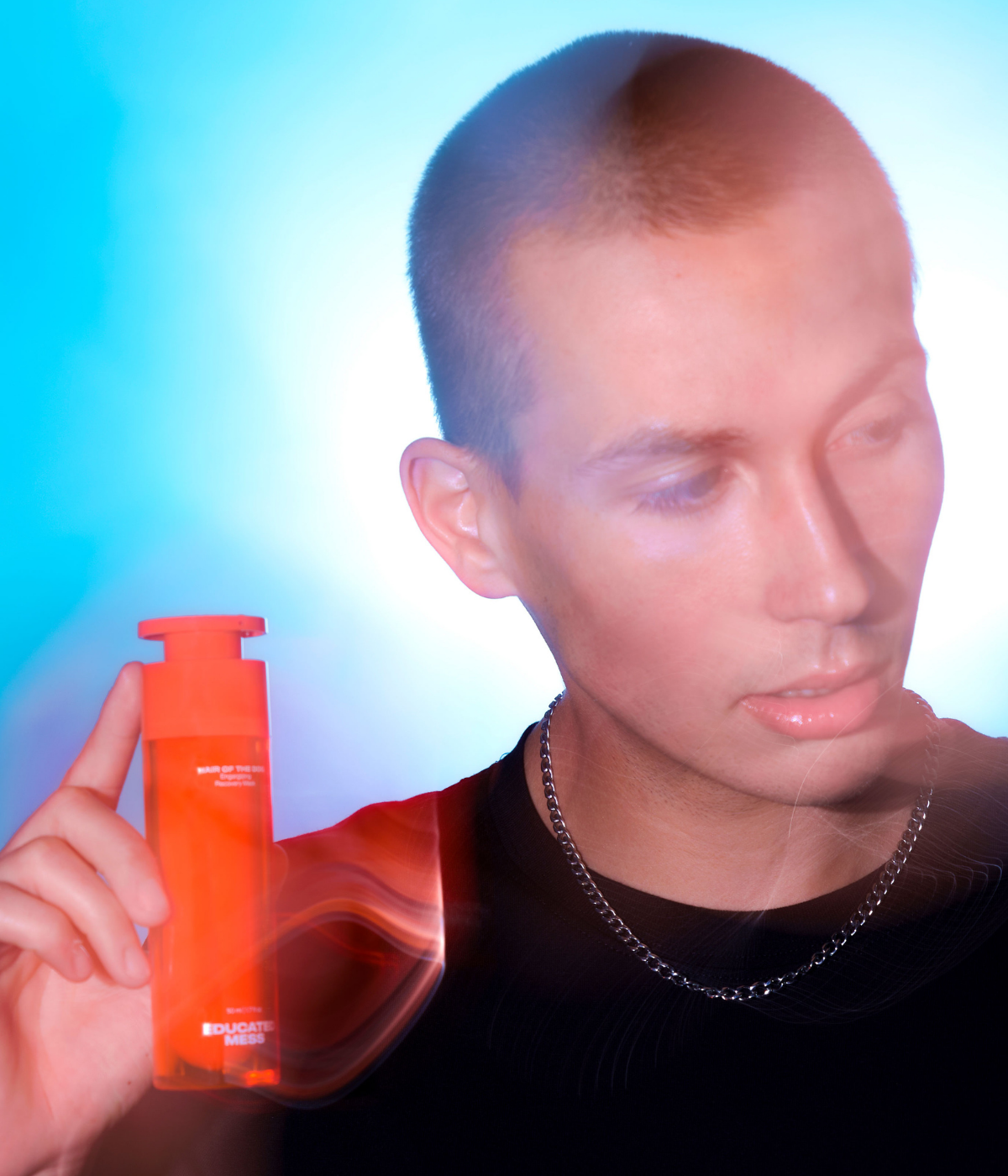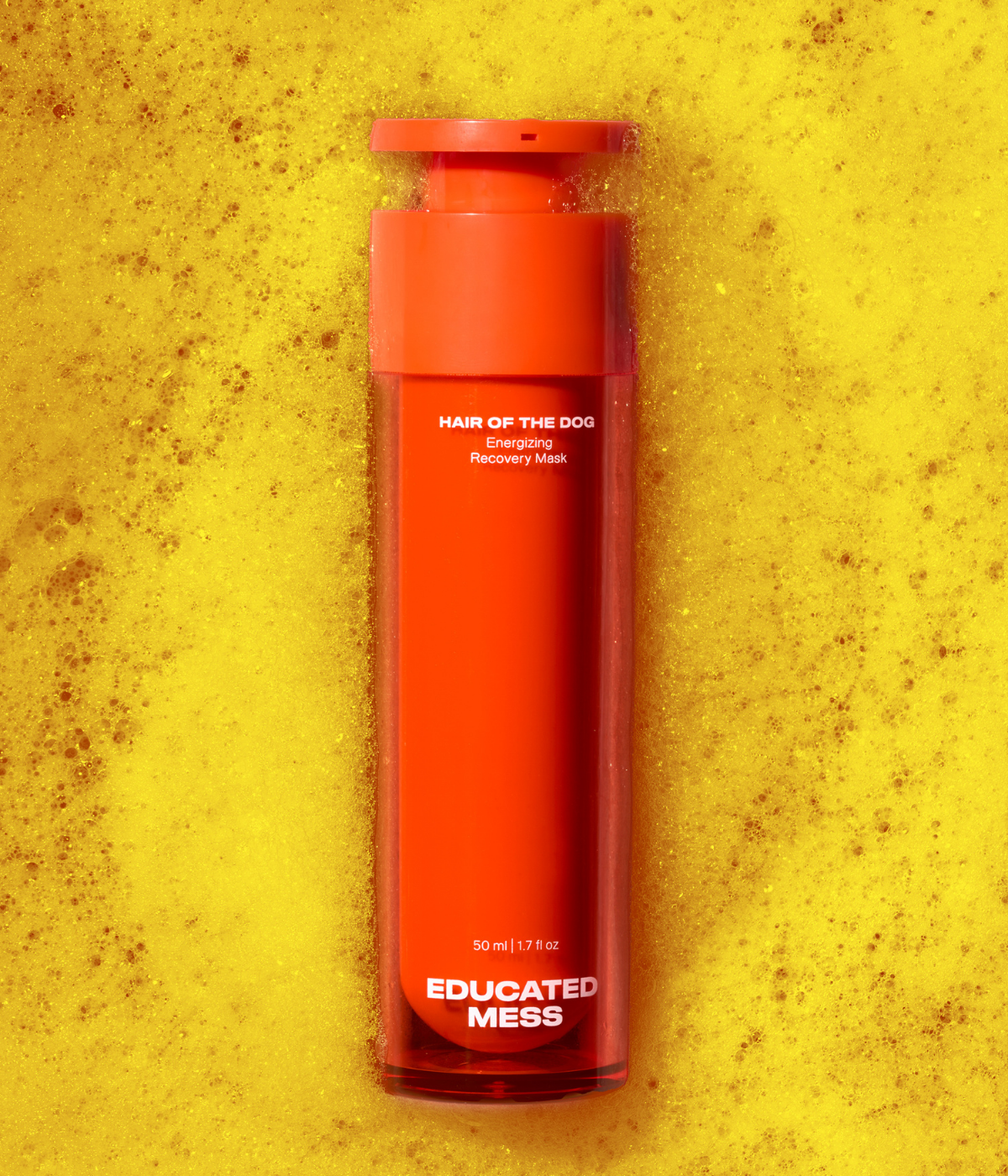 Sake Bomb Targeted Peptide
Hydro-Burst Moisturizer
$69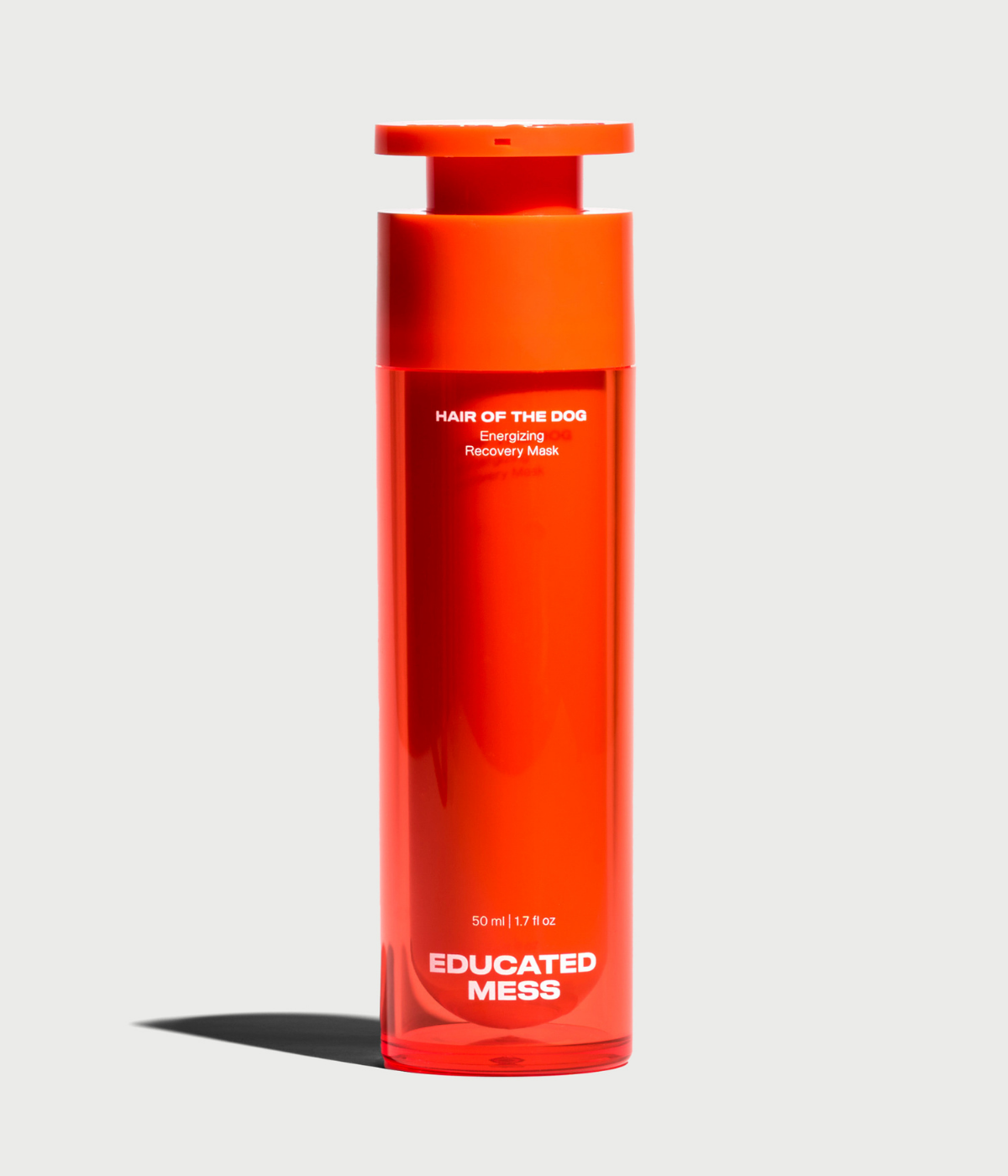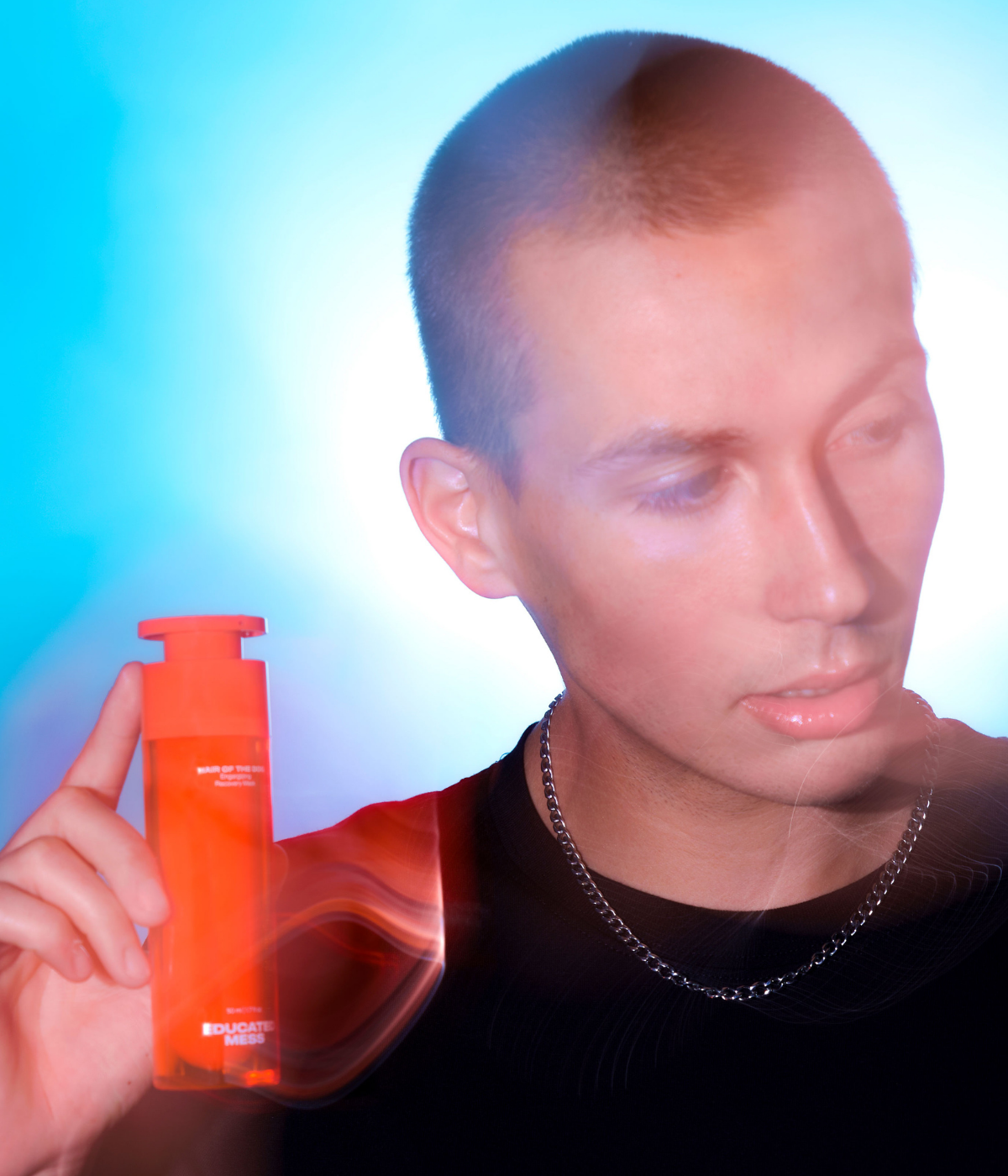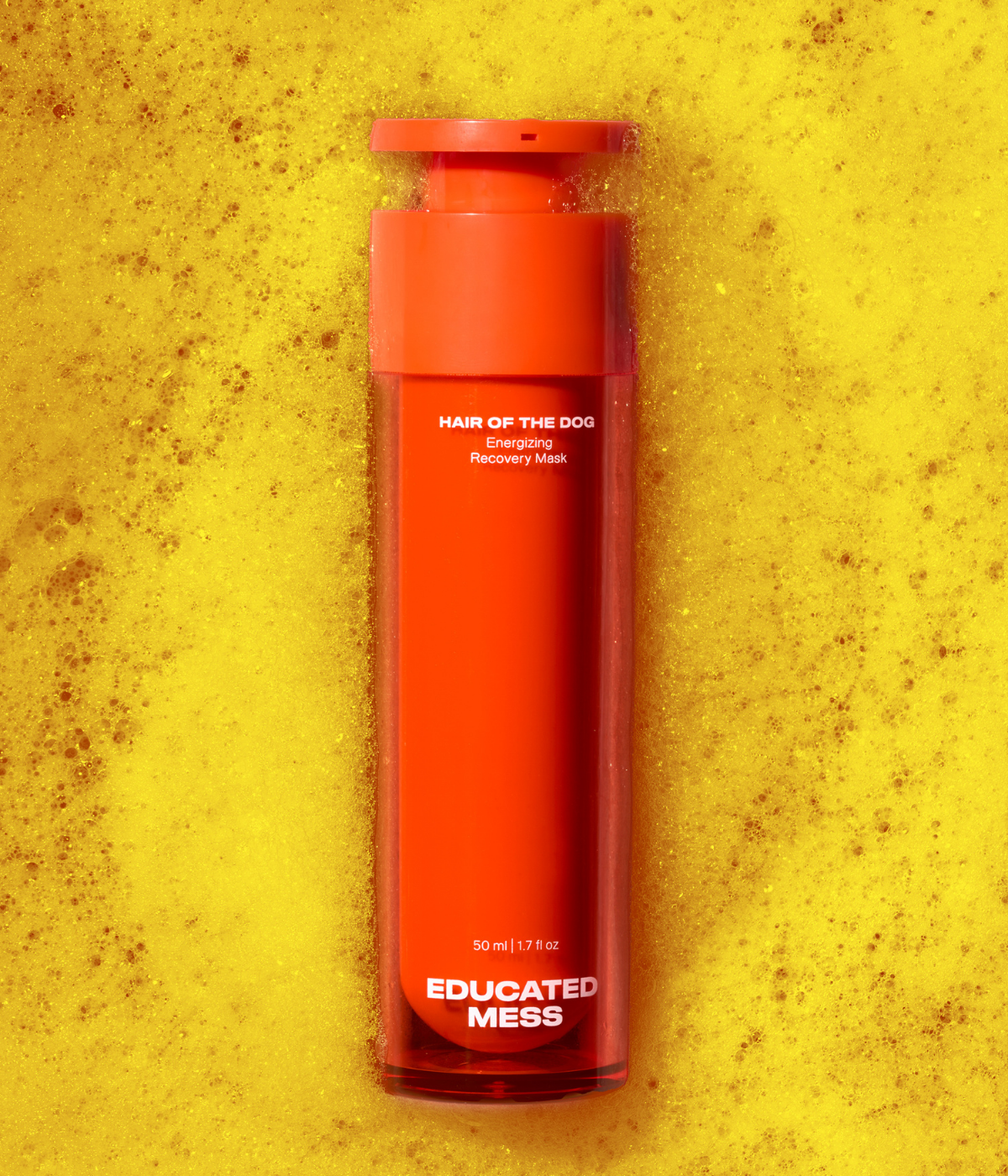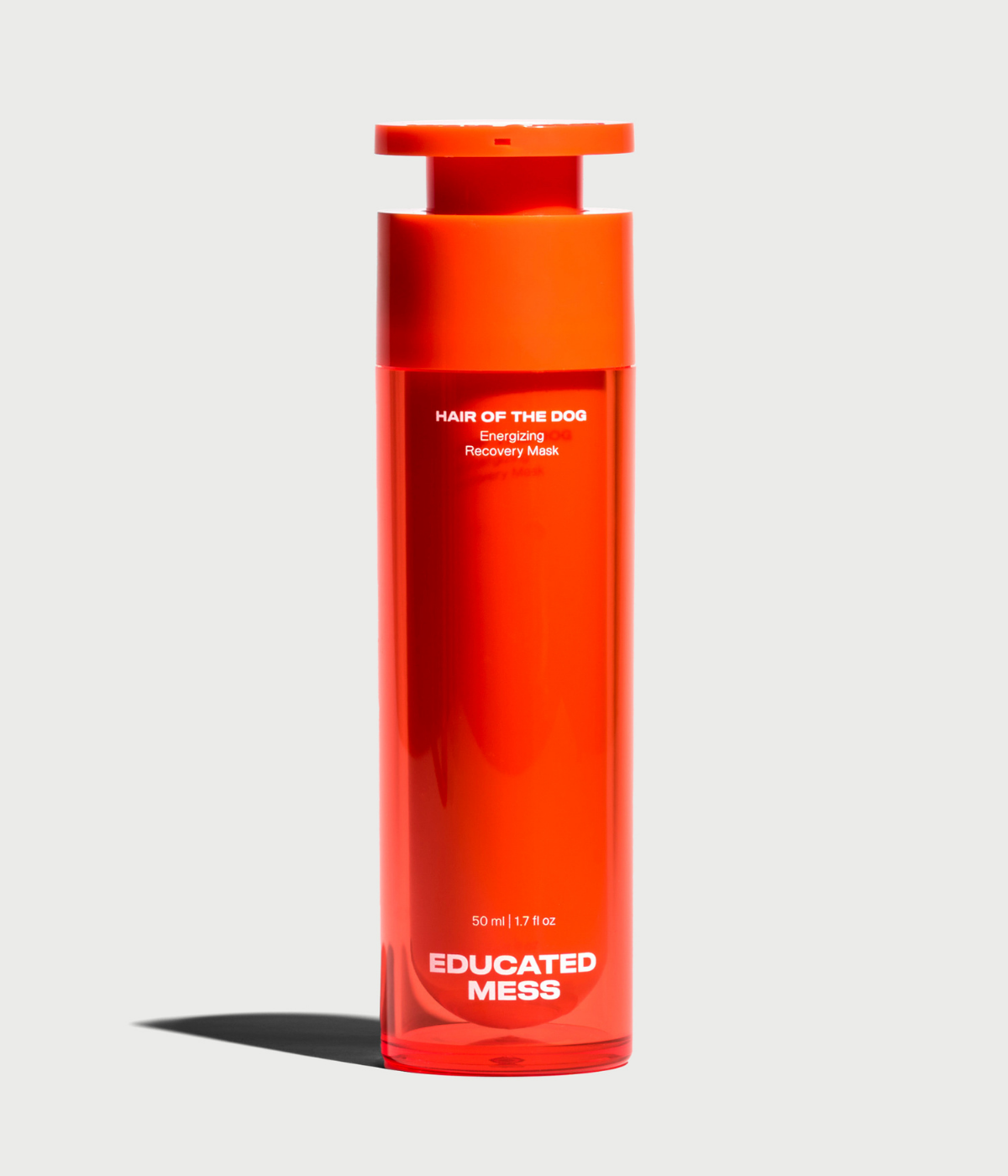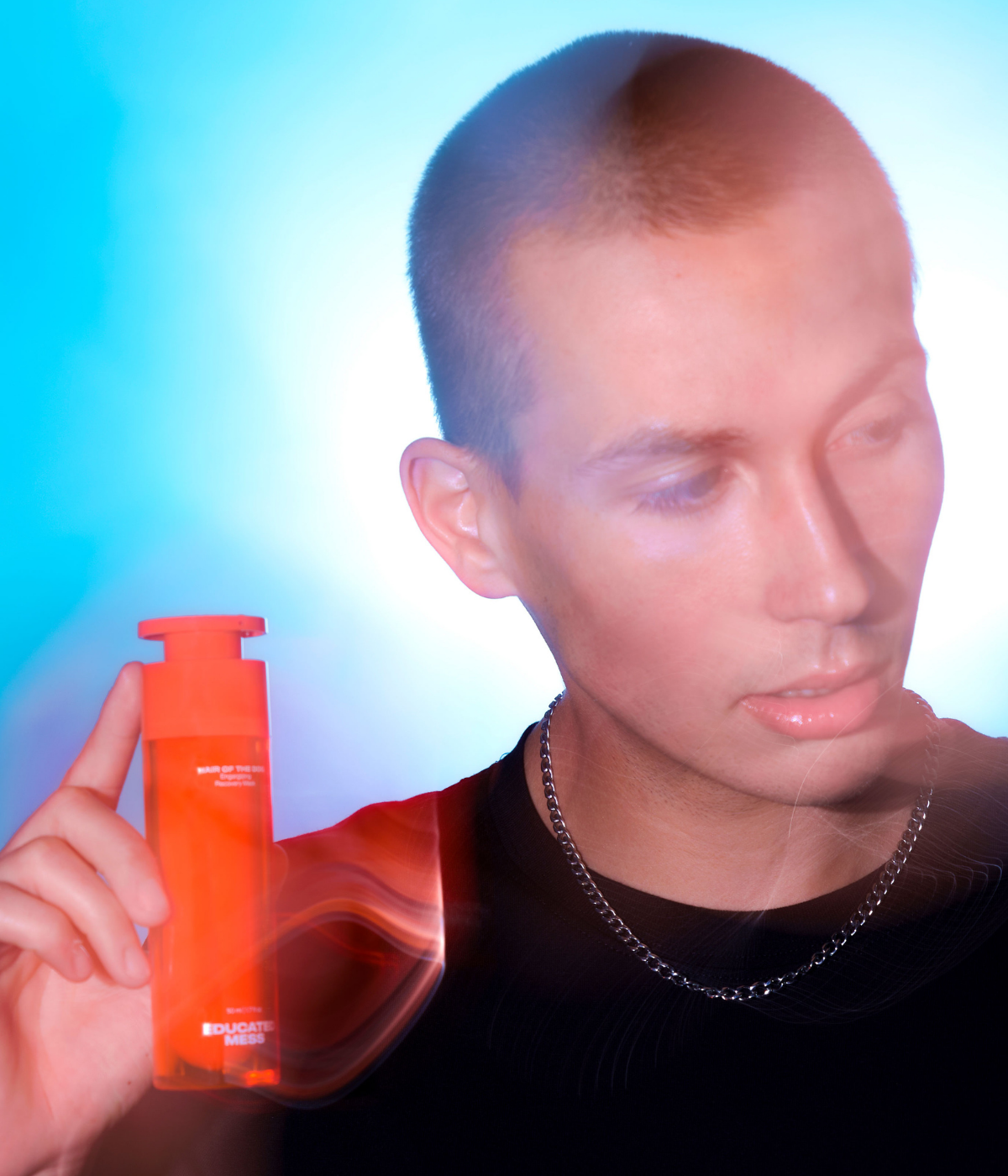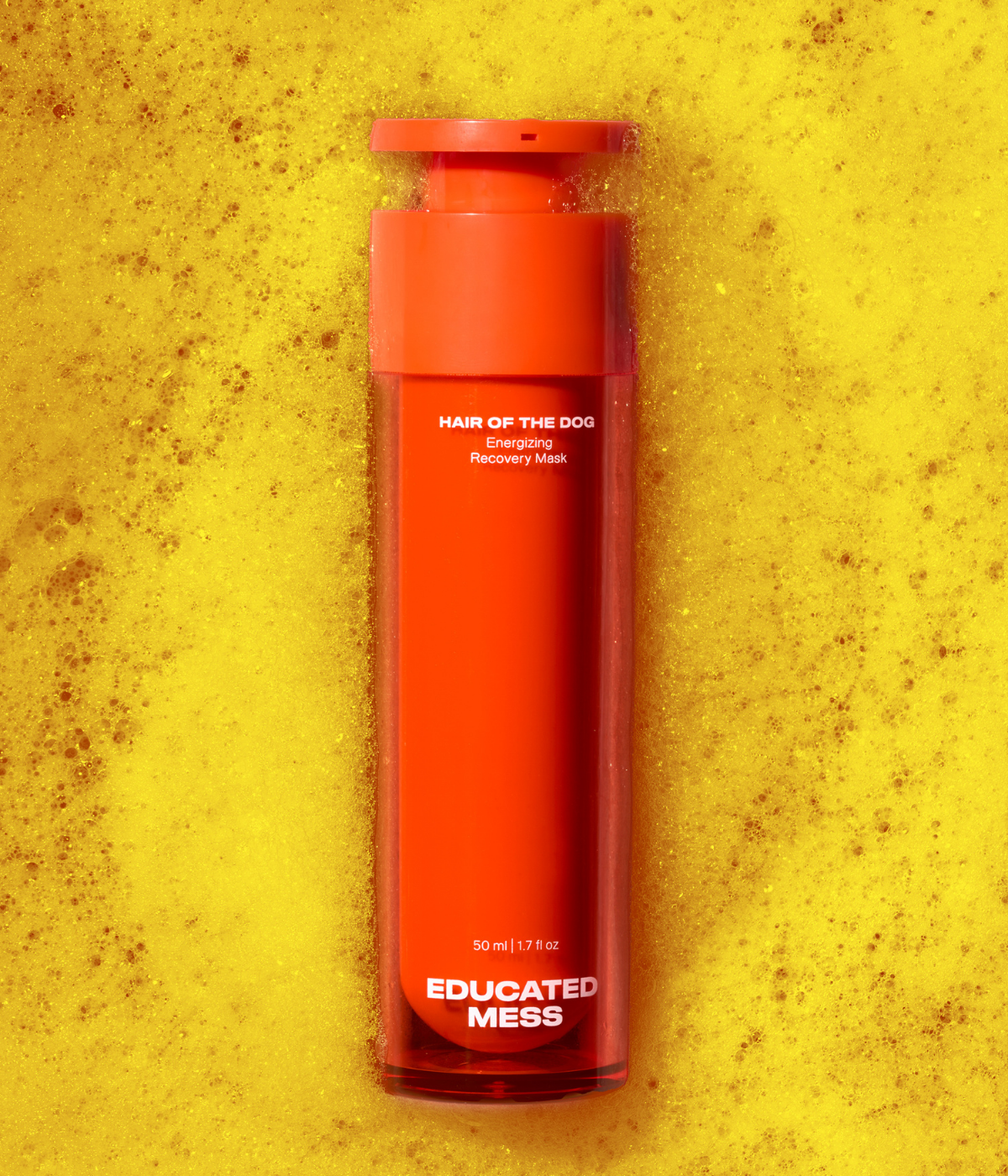 The Glow Getters -
A Gold Stabilized Vitamin C Bundle
$149
DROP US A LINE:
Email us: hello@educatedmess.com
SIGN UP FOR 10% OFF YOUR FIRST ORDER!
© 2022 Educated Mess | This site is intended for US consumers. Cookies and related technology are used for advertising. To learn more or opt-out, view our Privacy Policy.
LET'S CHAT!
Drop us a line:
hello@educatedmess.com
JOIN THE CLUB!
Receive 10% off your first order & be the first to know about our latest news, exclusive merch drops, and small batch products when you sign up for emails.
© 2022 Educated Mess | This site is intended for US consumers. Cookies and related technology are used for advertising. To learn more or opt-out, view our Privacy Policy.
ABOUT
Educated Press
About Us
WANNA CHAT?
Email us: hello@educatedmess.com
SIGN UP FOR 15% OFF
Yes, I want to receive promotional emails from Educated Mess. By clicking Sign up, I confirm I am a US resident, 16+, agree to Educated Mess' Terms of Use. I have read and acknowledge Educated Mess' Privacy Policy, and Notice of Financial Incentives. I understand I may unsubscribe from promotional emails at any time.*
© 2022 Educated Mess | This site is intended for US consumers. Cookies and related technology are used for advertising. To learn more or opt-out, view our Privacy Policy.