Shop All >
The Daily Essentials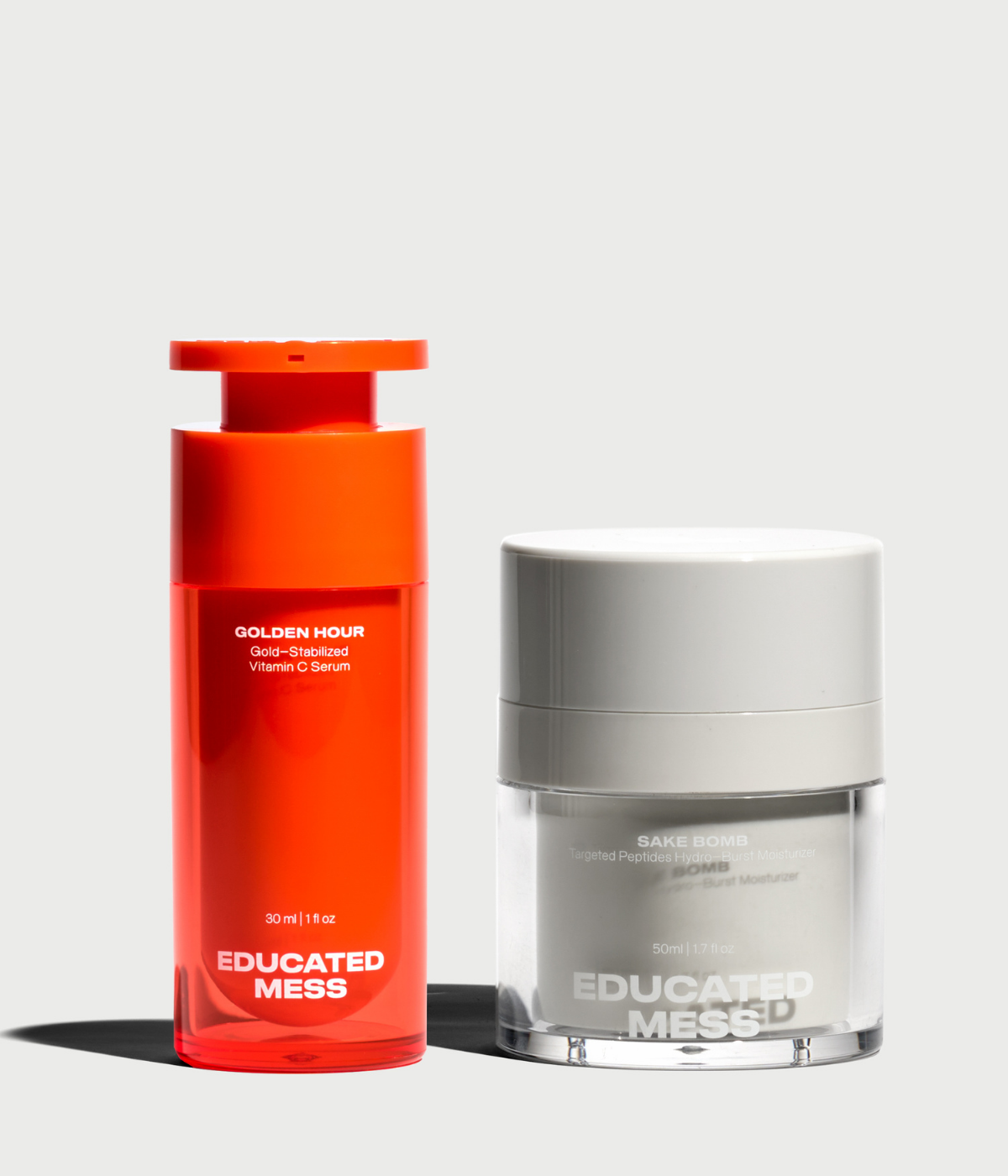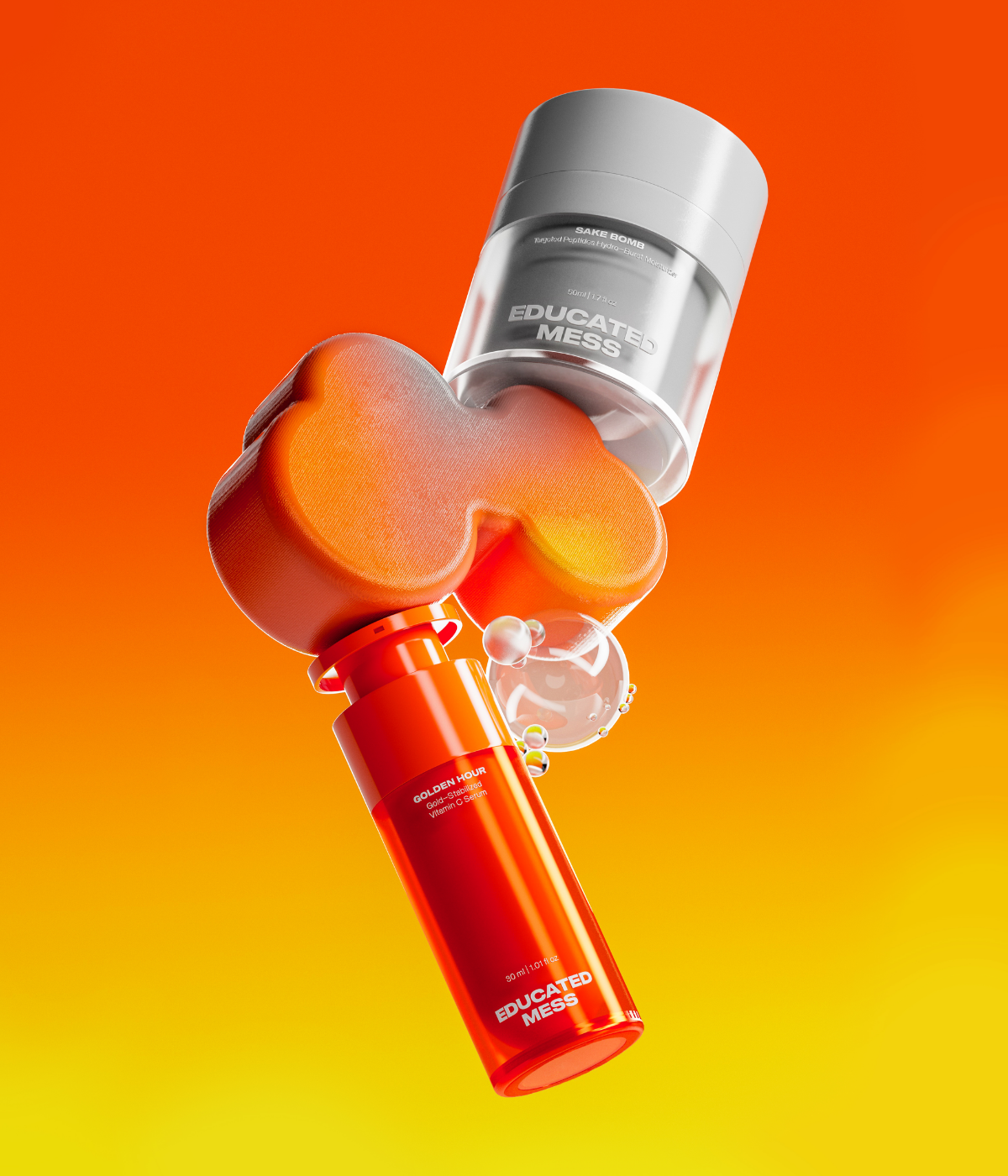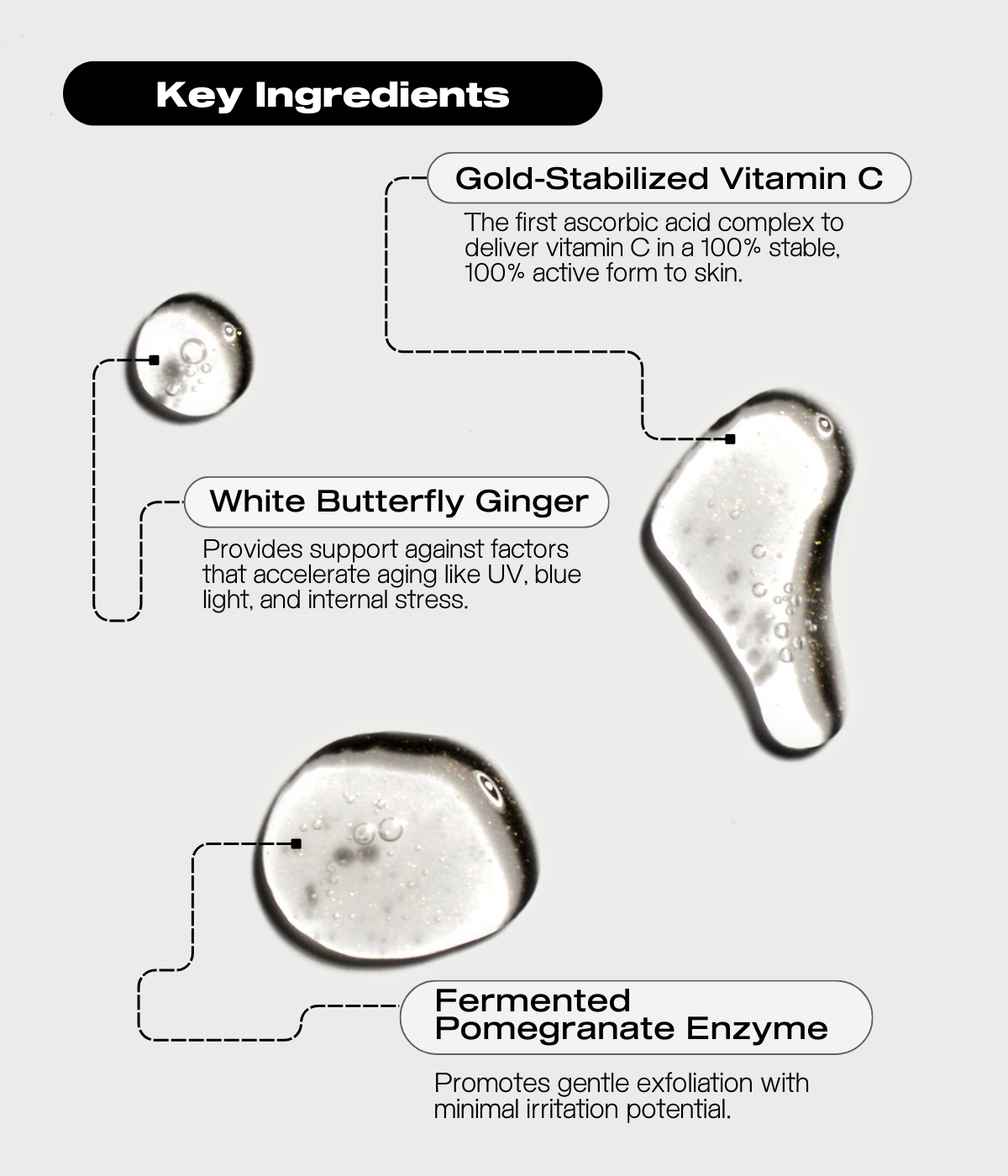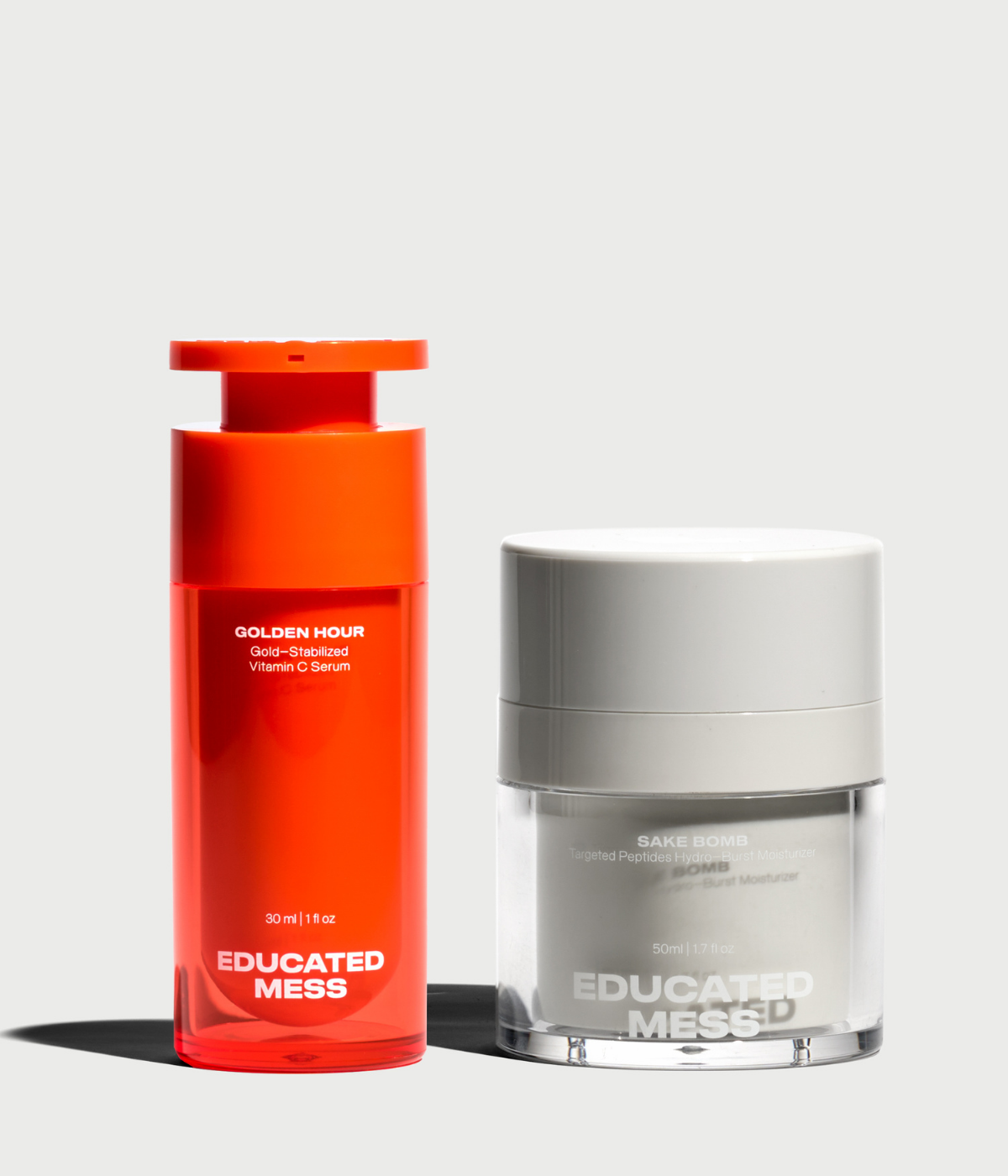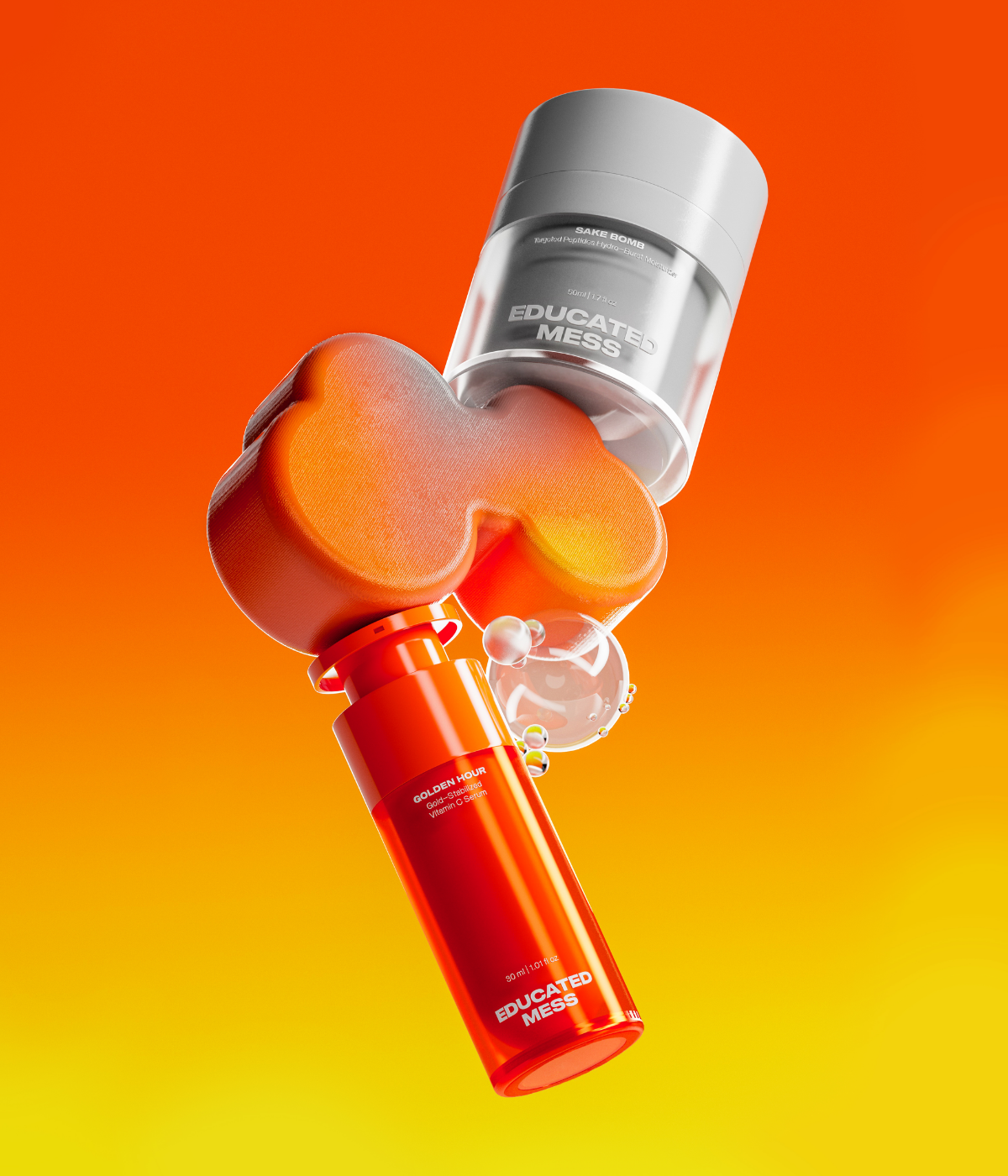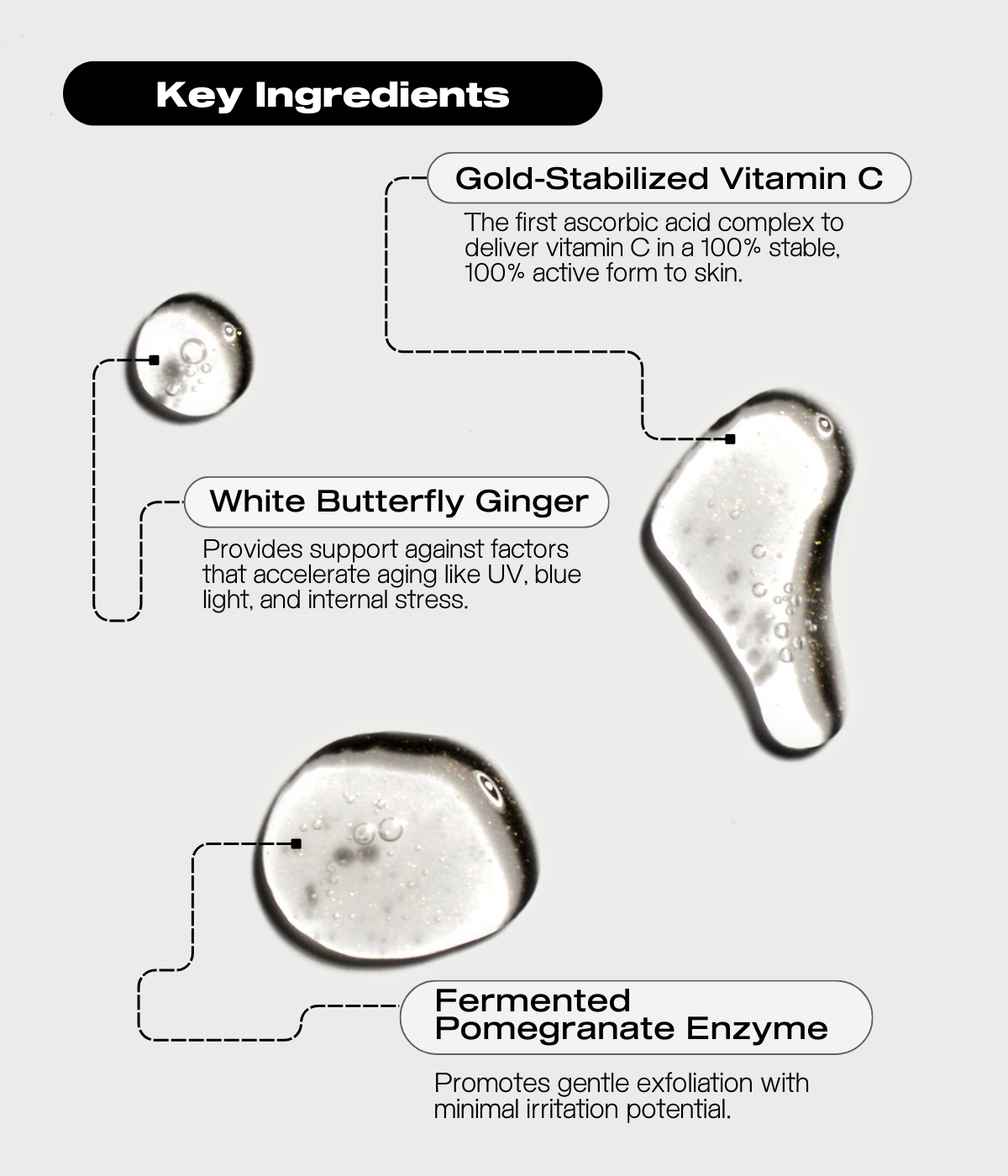 Hair of the Dog
Energizing Recovery Mask
$69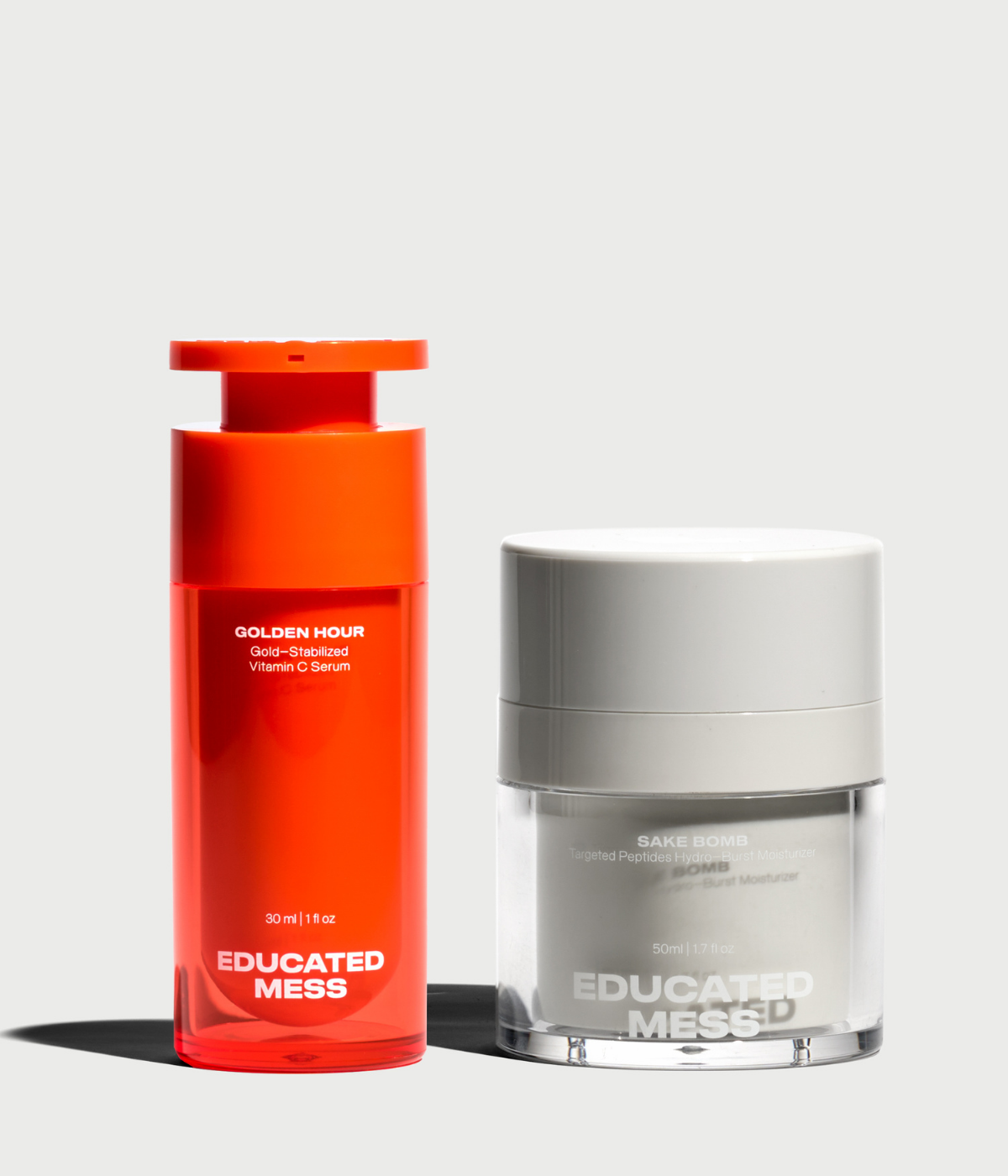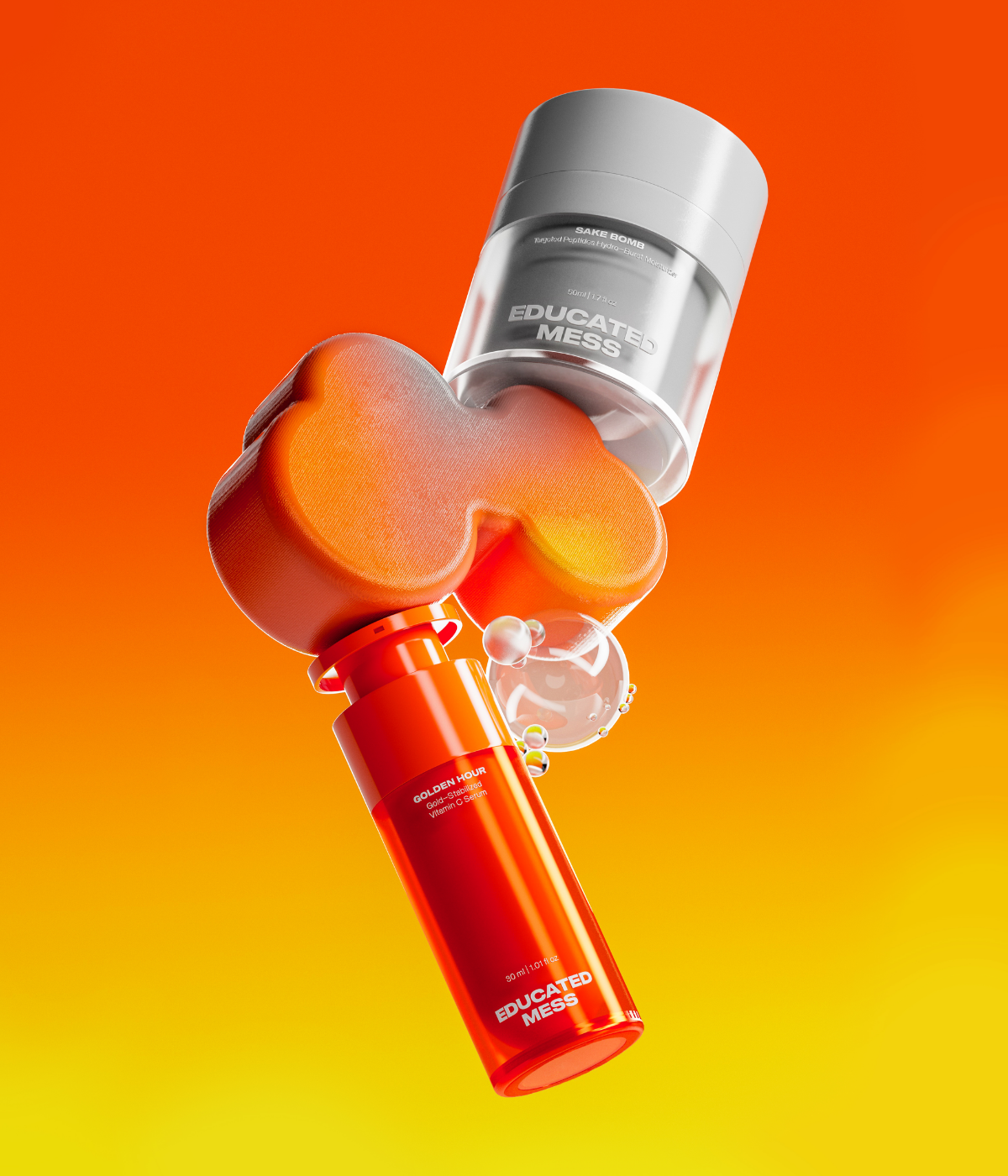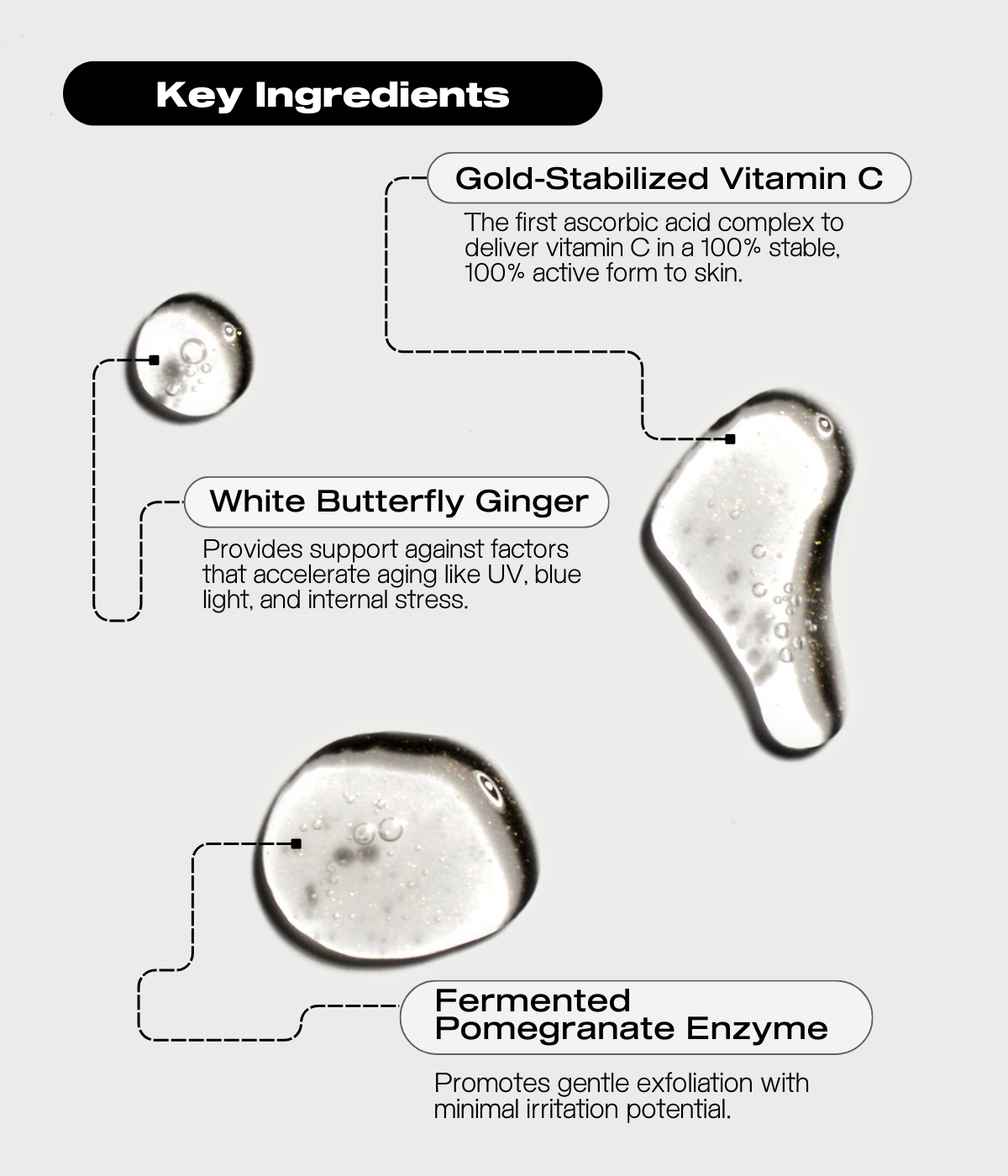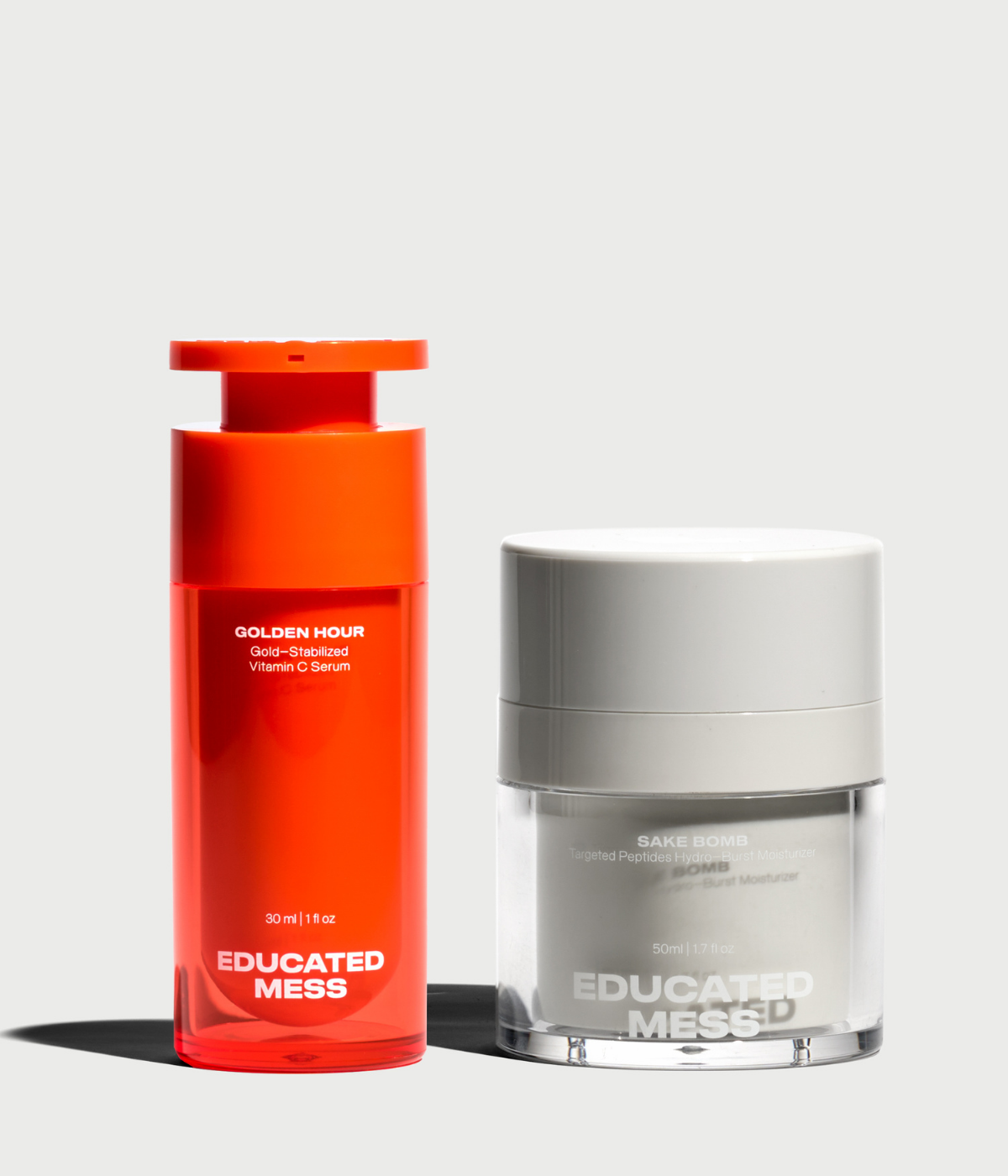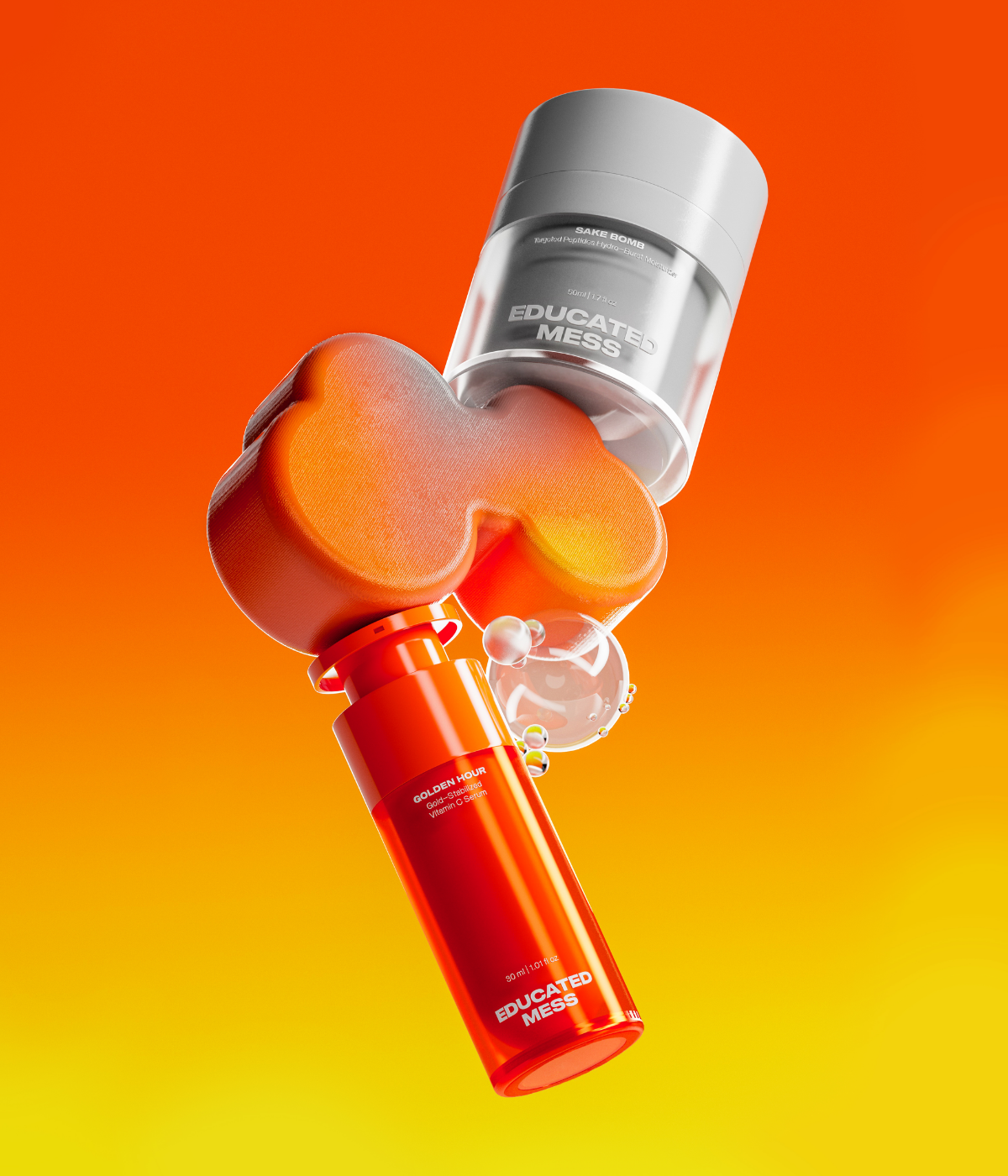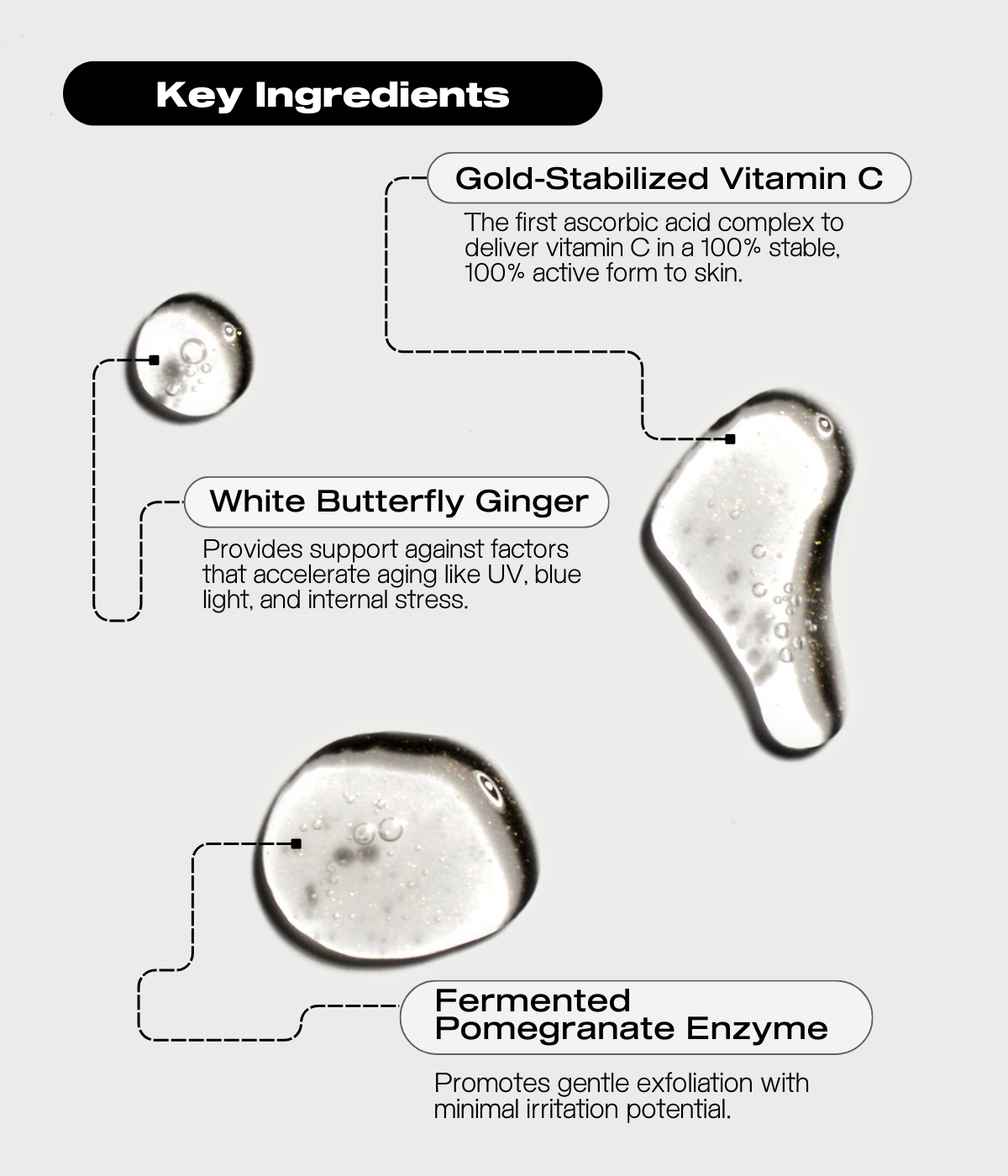 Sake Bomb Targeted Peptide
Hydro-Burst Moisturizer
$69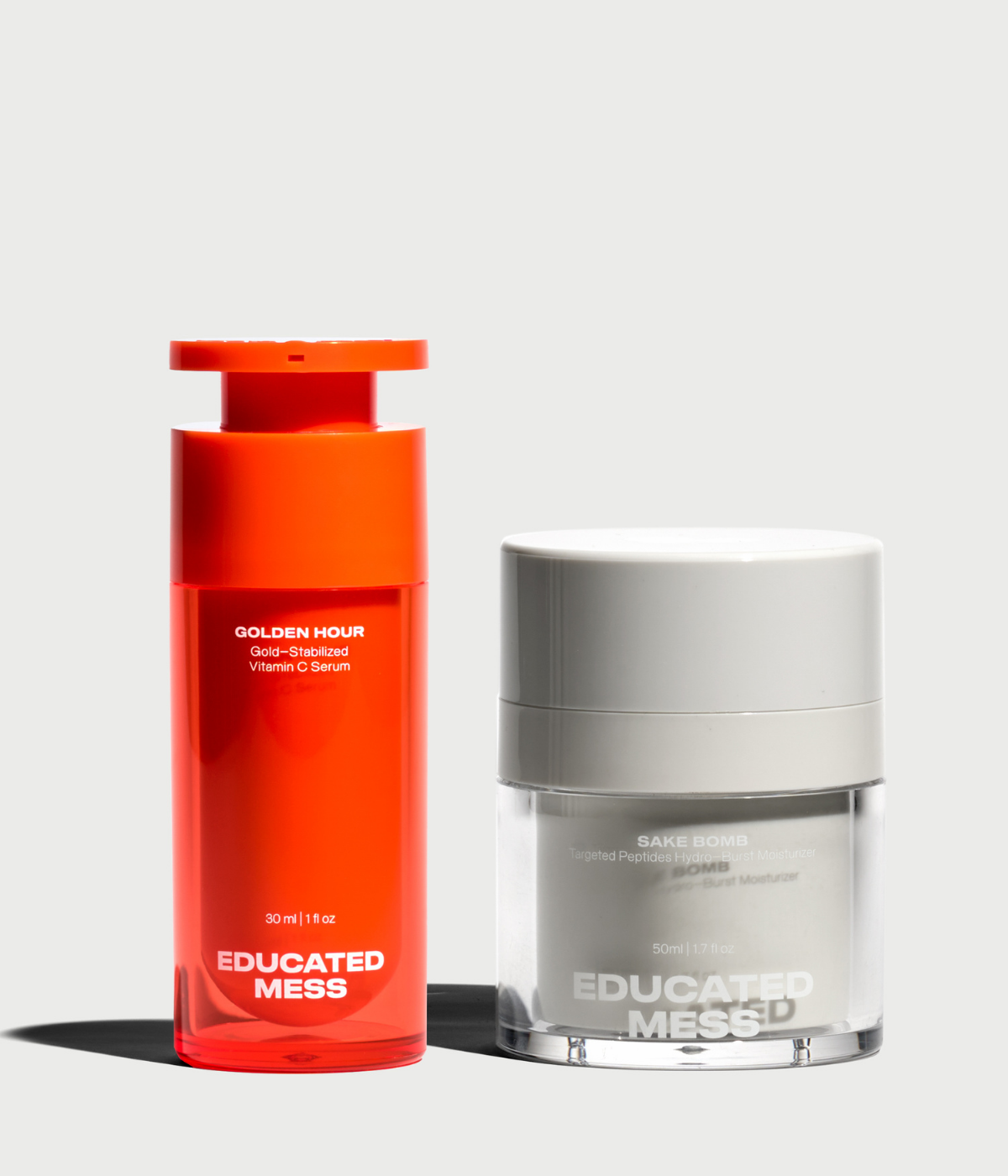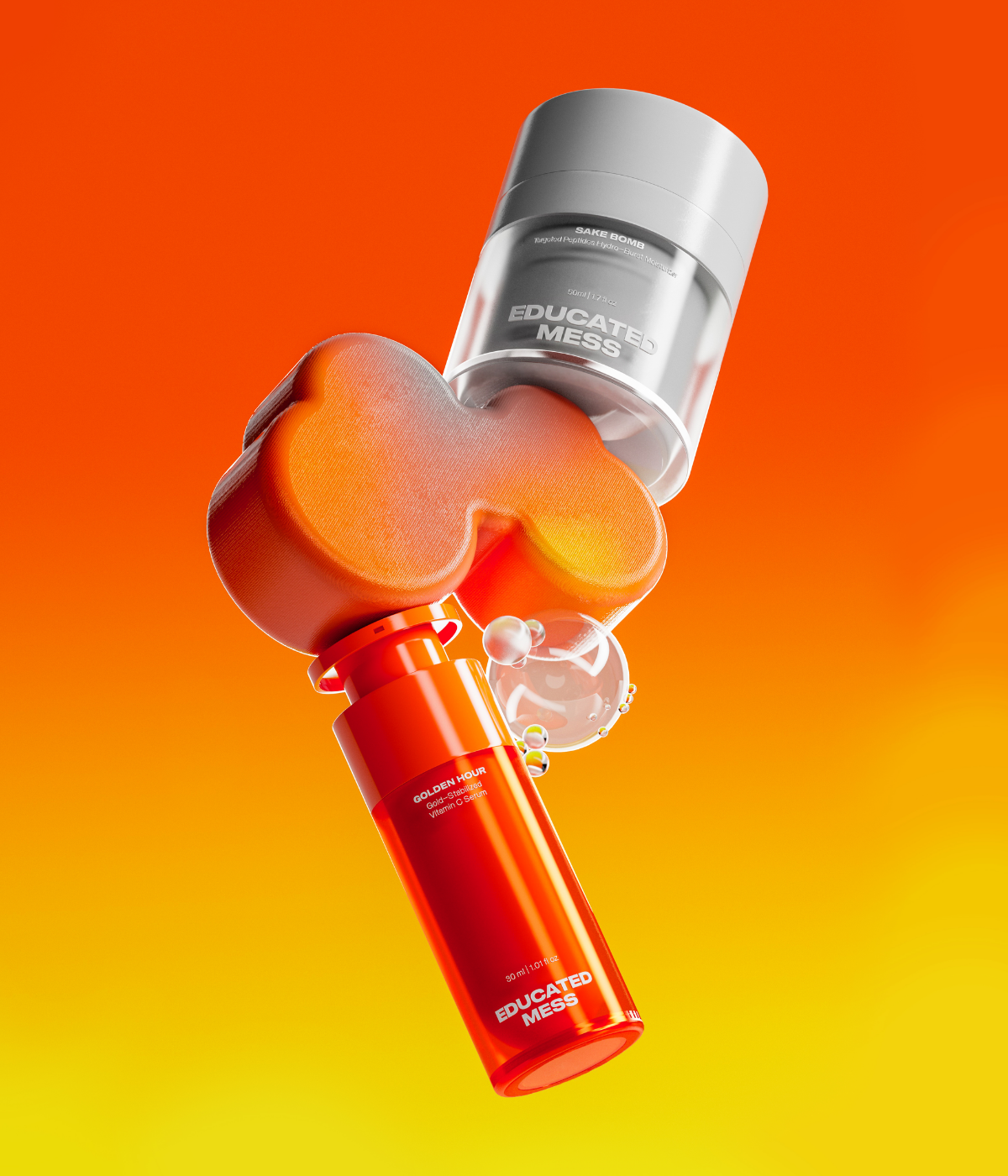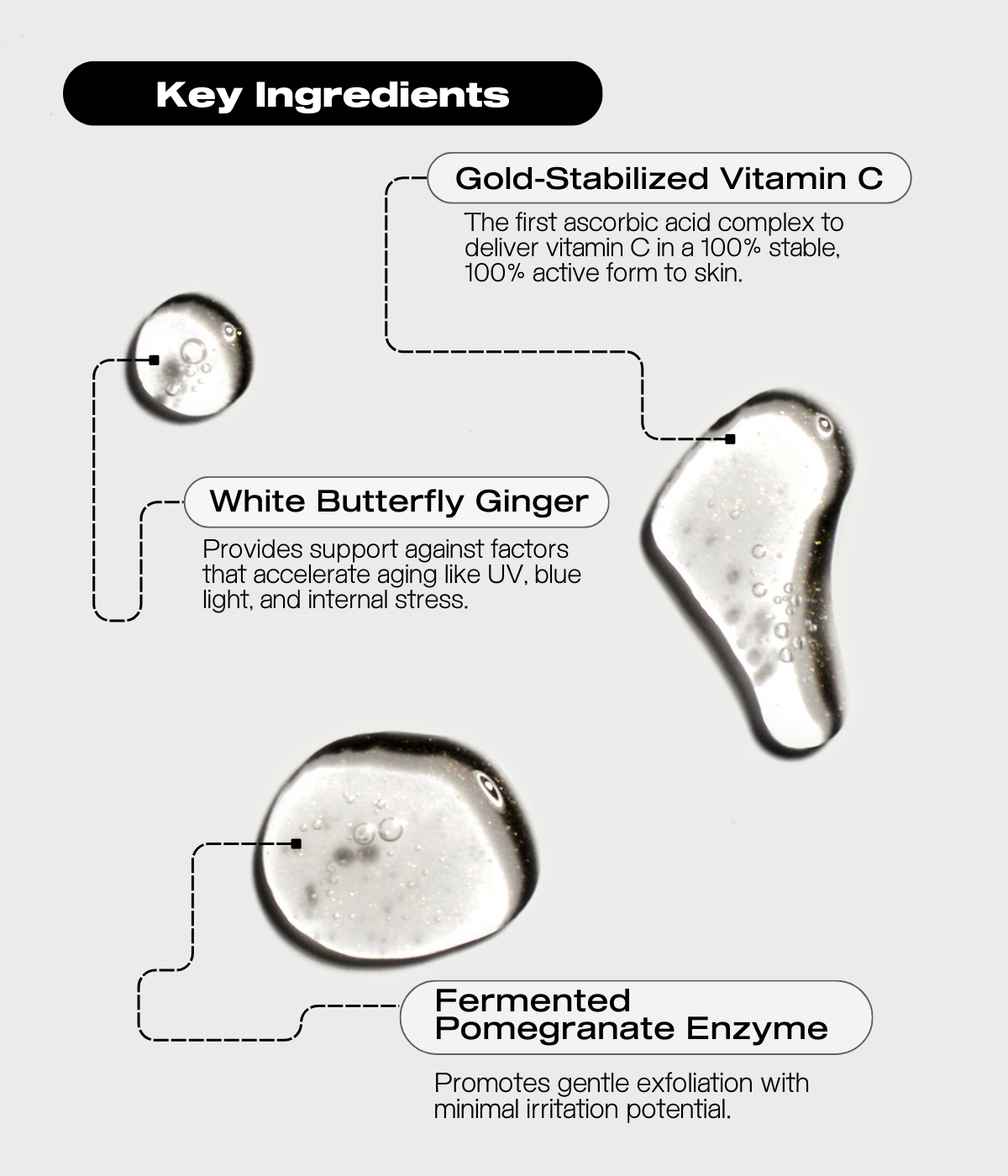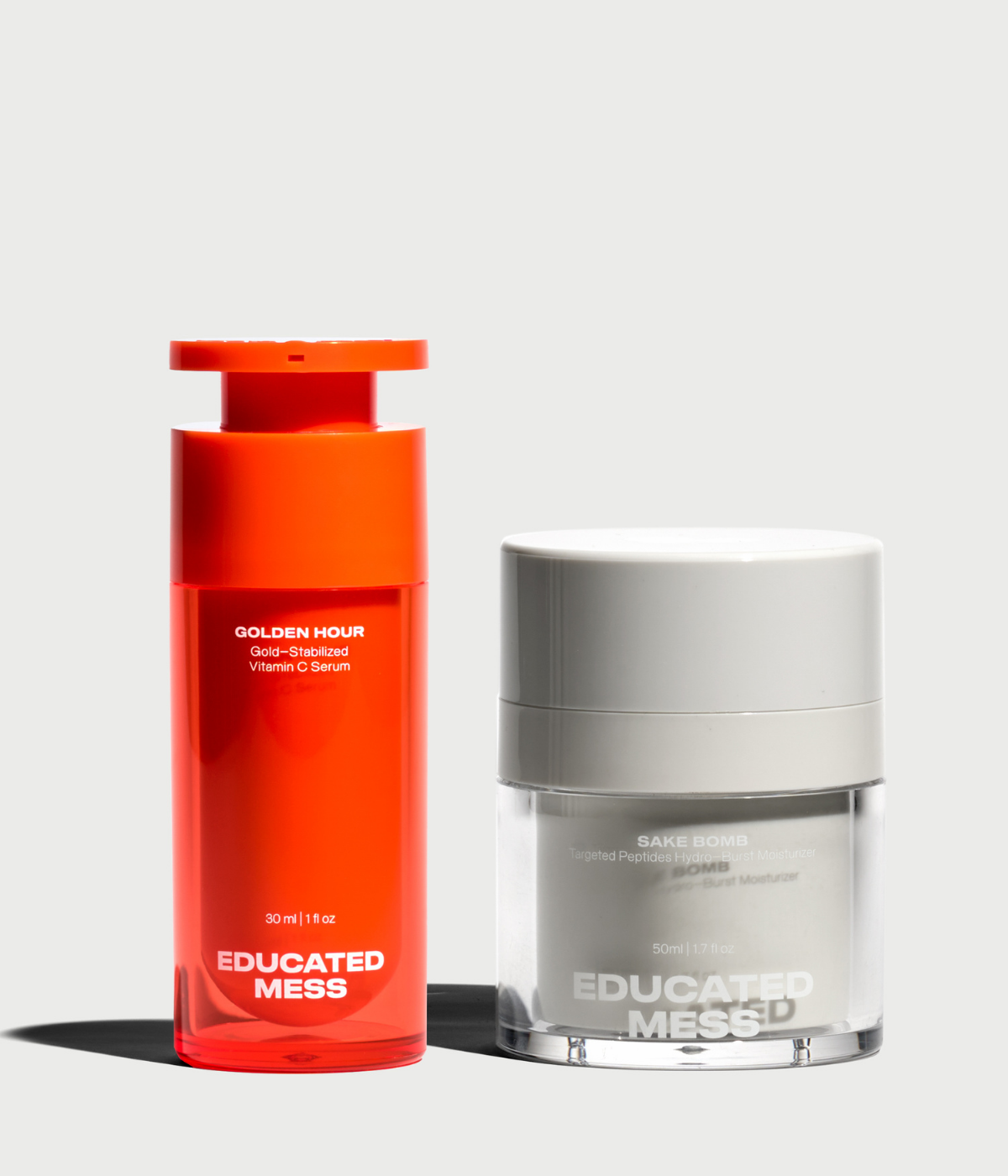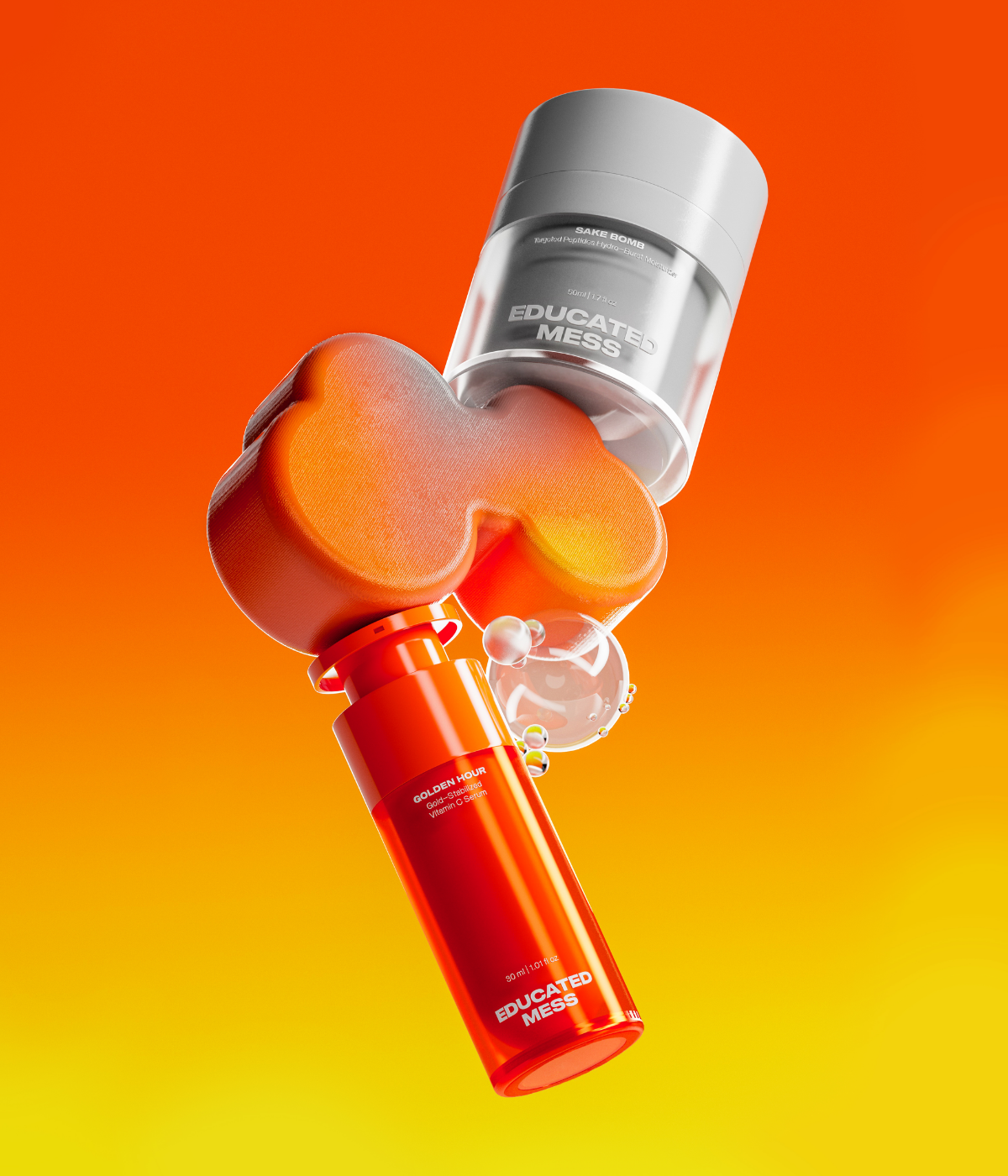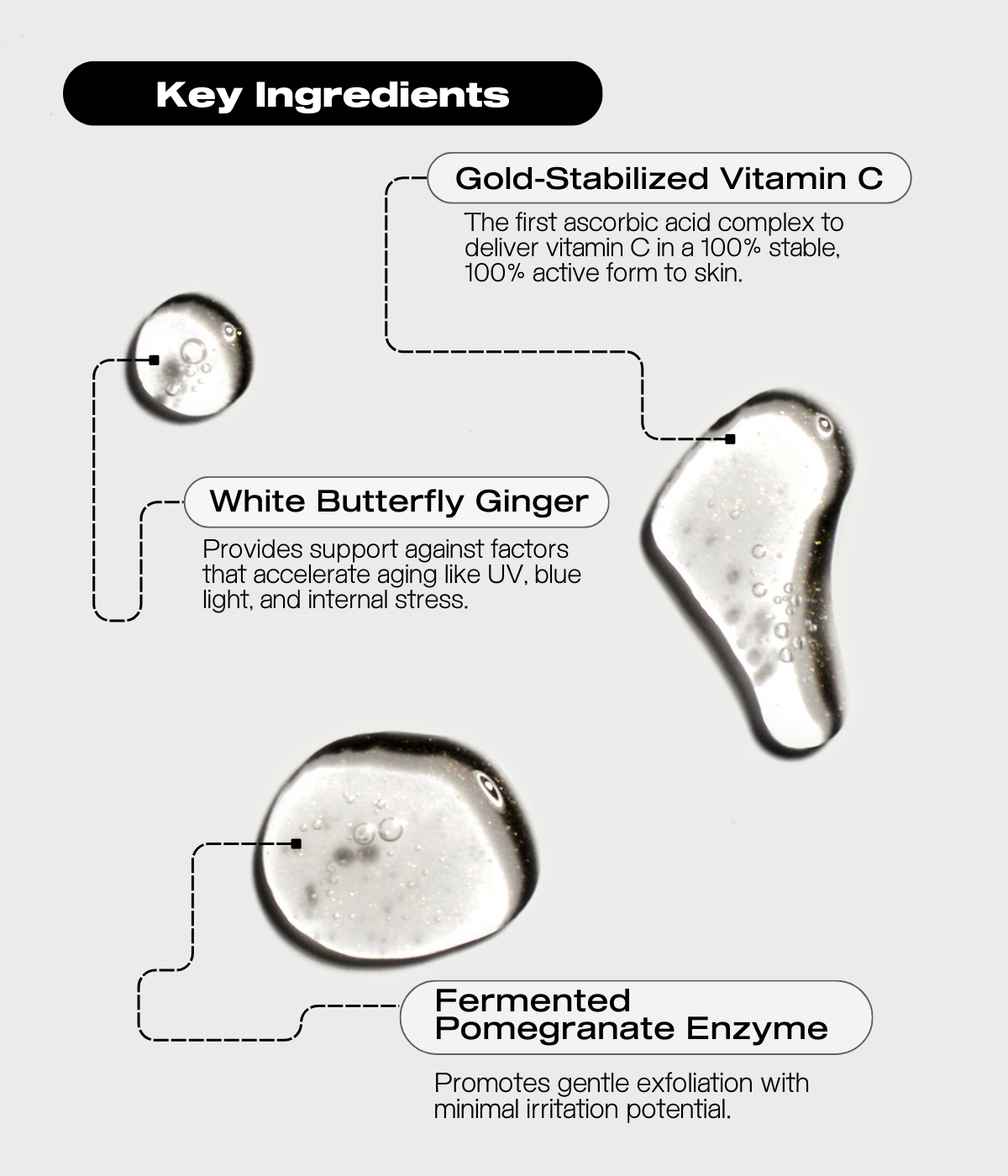 The Glow Getters -
A Gold Stabilized Vitamin C Bundle
$149
DROP US A LINE:
Email us: hello@educatedmess.com
SIGN UP FOR 10% OFF YOUR FIRST ORDER!
© 2022 Educated Mess | This site is intended for US consumers. Cookies and related technology are used for advertising. To learn more or opt-out, view our Privacy Policy.
LET'S CHAT!
Drop us a line:
hello@educatedmess.com
JOIN THE CLUB!
Receive 10% off your first order & be the first to know about our latest news, exclusive merch drops, and small batch products when you sign up for emails.
© 2022 Educated Mess | This site is intended for US consumers. Cookies and related technology are used for advertising. To learn more or opt-out, view our Privacy Policy.
ABOUT
Educated Press
About Us
WANNA CHAT?
Email us: hello@educatedmess.com
SIGN UP FOR 15% OFF
Yes, I want to receive promotional emails from Educated Mess. By clicking Sign up, I confirm I am a US resident, 16+, agree to Educated Mess' Terms of Use. I have read and acknowledge Educated Mess' Privacy Policy, and Notice of Financial Incentives. I understand I may unsubscribe from promotional emails at any time.*
© 2022 Educated Mess | This site is intended for US consumers. Cookies and related technology are used for advertising. To learn more or opt-out, view our Privacy Policy.